RECIPE: Quick and easy beer cheese dip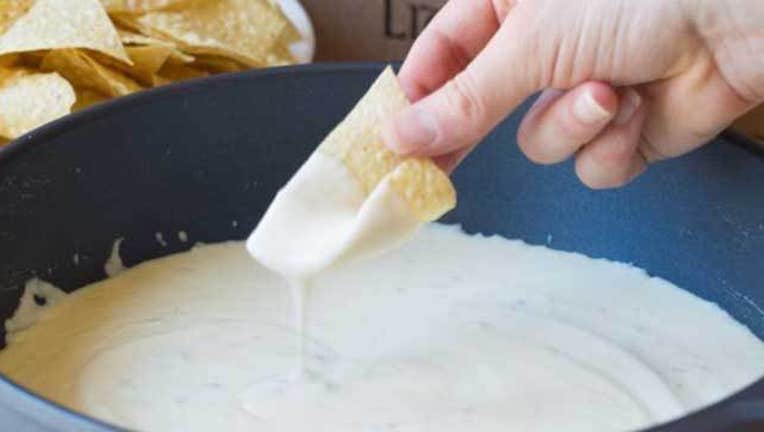 article
This is the perfect dip for any time of year because it is so quick and easy to make – have fun with this by adding unusual beer flavor paired with different types of cheese – like beer and cheese pairing, but different. I like to dip pretzel rolls that have been cut up into this dip, yet plain tortilla chips are just as delicious as well.
1, 12 oz. bottle of your favorite beer
8 oz. cream cheese, cut into chunks
16 oz. favorite shredded cheese, cheddar jack, pepper jack, swiss…
1 tbsp. Dijon mustard
1 tbsp. garlic
Pour beer into a medium pan, I prefer cast iron so the dip stays warm longer – and bring to a simmer, add cream cheese and stir with a whisk to dissolve. Finally add the shredded cheese and stir with the whisk until the ingredients are fully combined. Add Dijon and garlic, stirring again to combine – serve and enjoy!