Yankees acquire Garcia from Minnesota Twins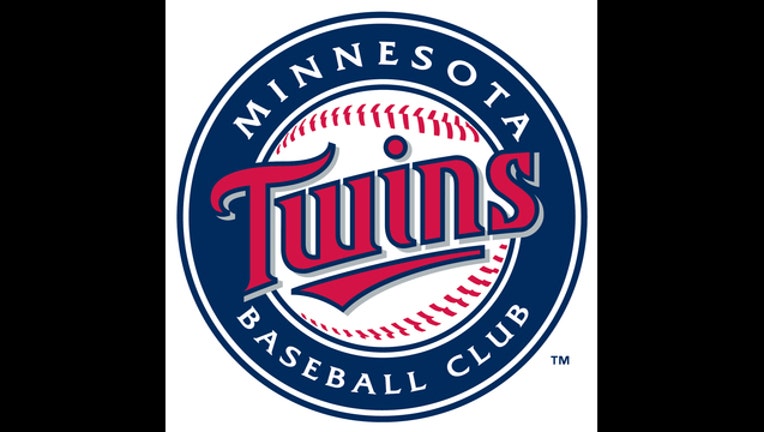 article
NEW YORK (AP) -- While discussing a possible trade to acquire Sonny Gray from Oakland, the Yankees made a more modest move Sunday and obtained Jaime Garcia from the Minnesota Twins for minor league pitchers Zack Littell and Dietrich Enns.

A 31-year-old left-hander, Garcia went 4-7 with a 4.30 ERA in 18 starts for Atlanta, was dealt to Minnesota last Monday and won his only start for the Twins, giving up three runs and eight hits in 6 2/3 innings at Oakland on Friday.

He is to make his Yankees debut on Thursday at Cleveland.
"It's what we need. It's an awesome add for this team. I've heard only good things about him as a clubhouse guy and I'm excited," Yankees right fielder Aaron Judge said.

Garcia takes the No. 5 slot in the rotation filled since the All-Star break by Caleb Smith and Bryan Mitchell. Michael Pineda's elbow injury, which required Tommy John surgery, caused the Yankees to search for more starting pitching.

Luis Cessa, who has made four starts this year, was the other option.

Garcia pitched for the St. Louis Cardinals from 2008-16 and was dealt to the Braves last December. He started twice against Texas in the 2011 World Series, pitching seven shutout innings in Game 2 and allowing two runs over three innings in Game 6. He did not get a decision in either game.

"I think we're looking at the experience factor," Yankees manager Joe Girardi said. "It's someone that's pitched in some big games before."

New York will in effect pay only $184,180 in salary to Garcia -- a prorated share of the $535,000 minimum.

Atlanta agreed to pay the Twins cash to cover most of the remainder of his $12 million salary, and Minnesota in turn will pass the cash on to the Yankees. He is eligible for free agency after the World Series.

"Basically a three-pitch guy: fastball, changeup, slider. And pretty good movement on the fastball," Yankees pitching coach Larry Rothschild said.

At the time of last week's trade, the Twins were 49-48 and trailed AL Central-leading Cleveland by 2 1/2 games. Minnesota lost four of its next five games, falling seven games back of first and four games out for the second AL wild card.

For now, New York says it has no limits on the innings of rookie Jordan Montgomery (113) and third-year pitcher Luis Severino (127 2/3). Montgomery has never thrown more than 139 1/3 in a season and Severino 161 2/3. Girardi doesn't envision a six-man rotation, except for perhaps an occasional turn through the rotation to give the starters extra rest.

In the two weeks leading up to Monday's deadline for trades without waivers, New York also has added third baseman Todd Frazier and relievers David Robertson and Tommy Kahnle.

Smith, who lasted 3 1/3 innings Saturday, was optioned to Triple-A Scranton/Wilkes-Barre on Sunday, and left-hander Chasen Shreve was recalled from the Triple-A club.

Little, a 21-year-old right-hander, was 14-1 with a 1.87 ERA in 18 starts and two relief appearances this year for Class A Tampa and Double-A Trenton. He was acquired by the Yankees from Seattle for reliever James Pazos on Nov. 18.

Enns, a 26-year-old left-hander, was 2-1 with a 1.99 ERA in seven starts and one relief appearance with Scranton and the Gulf Coast Yankees at rookie level.