Wild to host playoffs pep rally on Tuesday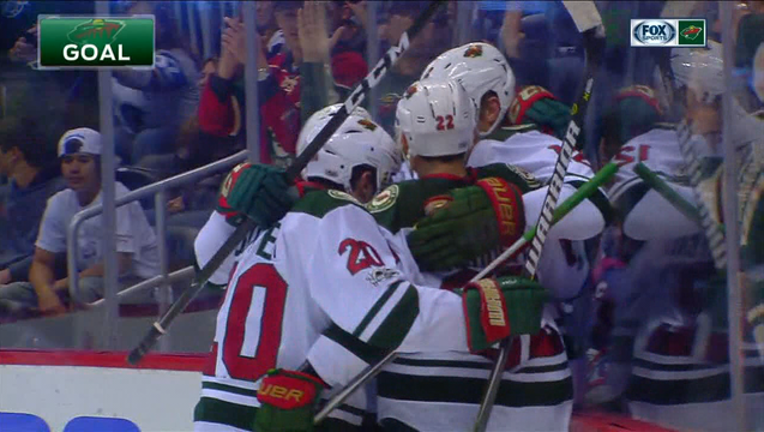 article
ST. PAUL, Minn. (KMSP) - The Minnesota Wild is inviting fans to cheer on the team at a pep rally as they head to the Stanley Cup Playoffs.
The Minnesota Wild will host a playoff pep rally on Tuesday, April 11 at Rice Park in St. Paul from 11:30 a.m. to 1 p.m.
The first 250 people to arrive will get a free lunch. Hot dog or hamburger combo meals will be available to buy after the free meals have been given out.
The pep rally will be hosted by in-arena host Jim Cunningham and Wild radio network studio host Kevin Falness. St. Paul Mayor Chris Coleman, former Wild forward Wes Walz and Nordy will also be on hand.
The Wild clinched home ice for the first round of playoffs.
The schedule for the playoffs will be announced on Sunday, April 9.