Vikings tickets going electronic only starting this season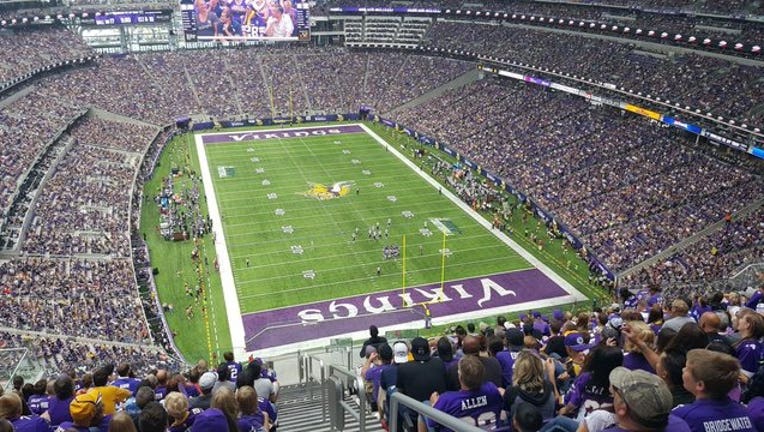 article
EAGAN, Minn. (KMSP) - Say goodbye to hard copy tickets and paper printouts, the Minnesota Vikings are switching completely to the digital age. According to Vikings officials, all gate entry tickets will now be electronic only.
Vikings Executive Director of Communications Jeff Anderson says the team started notifying season ticket holders of the change on Wednesday.
Anderson says the change will allow for more direct communication with the person actually using the ticket on game day. Almost half of Vikings tickets are transferred to another person before entering the stadium. By keeping the tickets electronic, officials can better notify the actual game day ticketholder of a possible road closure or gate backup, etc. The change also helps reduce counterfeit ticket issues and makes tickets available to fans sooner.
Going completely digital doesn't mean the end for the secondhand market. People can still sell their tickets on NFL Ticket Exchange, SeatGeek, StubHub or other platforms. All it takes is a text to transfer the ownership of the ticket.
The team first started using mobile tickets in 2014 and expanded their use in 2016 with the move to U.S. Bank Stadium.