Vikings safety Harrison Smith headed to 1st career Pro Bowl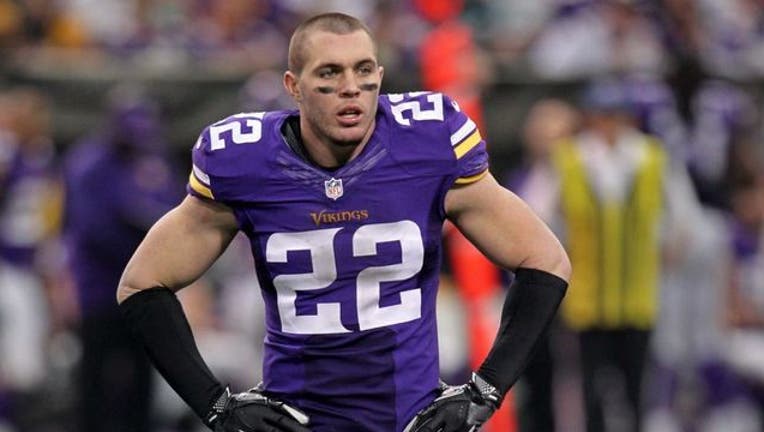 article
MINNEAPOLIS (KMSP) - Vikings Safety Harrison Smith was officially named to his first career Pro Bowl, the team announced Monday. He'll be joining teammates Adrian Peterson and Everson Griffen in Hawaii this Sunday.
Smith is the first Vikings defensive back to be named to the Pro Bowl since Antoine Winfield in 2010. He's replacing Seahawks Earl Thomas who is sidelined with an injury.
He said he found out the good news on Monday morning when Vikings General Manager Rick Spielman called him.
"It feels good. Being able to play in a game that's kind of like an All Star game, but it's not what I go out thinking about when I go out to play. I just go out and look for the win," Smith said.
In 2015, Harrison had 87 tackles and two interceptions. Since entering the league in 2012, he's just one of two players to record at least 12 INTs and 5 sacks.
"It's obviously an honor to have that much support from the Vikings fans who always watch the games, who vote for us for things like this, and I think it makes the fans proud and makes the organization proud when we can get some guys into these games," Smith said.
Smith says these types of awards are not what the number one goal is, "but I think they help us along that path. And it makes the fans proud," he said. "We want to be on the primetime stage playing for the primetime trophies."
In regards to joining teammates Peterson and Griffen, Smith said he's just excited to be back around those guys again.
"As soon as you leave the locker room, leave the building, you start missing it. You start missing the kind of chemistry that we had as a team. So it will be good to see some of them again, even though it's only been a week."