Timberwolves sign forward Luol Deng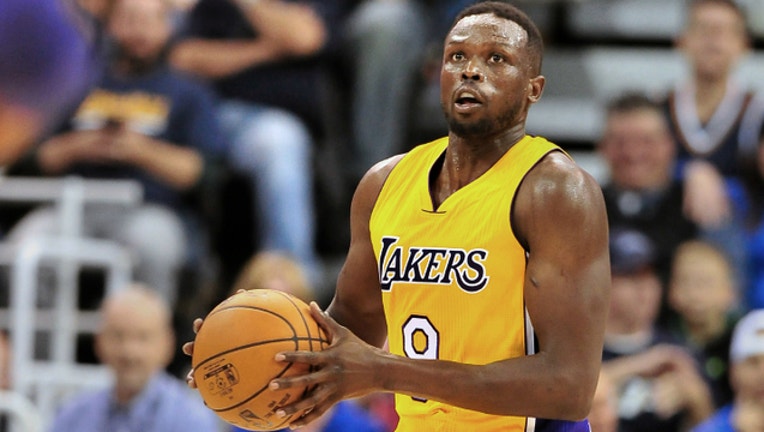 article
MINNEAPOLIS (KMSP) - A longtime NBA veteran is being added to the ranks of the Minnesota Timberwolves.
The Timberwolves announced Monday the team signed forward Luol Deng. The terms of the agreement have not be released.
Deng has played 14 seasons in the NBA, beginning his career with the Chicago Bulls and making stops in Miami, Cleveland and most recently with the Los Angeles Lakers.
From 2010 to 2014, Deng played under Head Coach Tom Thibodeau. During that time, Deng was named to the NBA All-Star Game twice.
Over his career he has averaged 15 points, 6.1 rebounds and 2.3 assists per game. However, last season he only played one game with the Lakers and only played in 56 games the previous season.