Teddy Bridgewater enters 2015 as The Man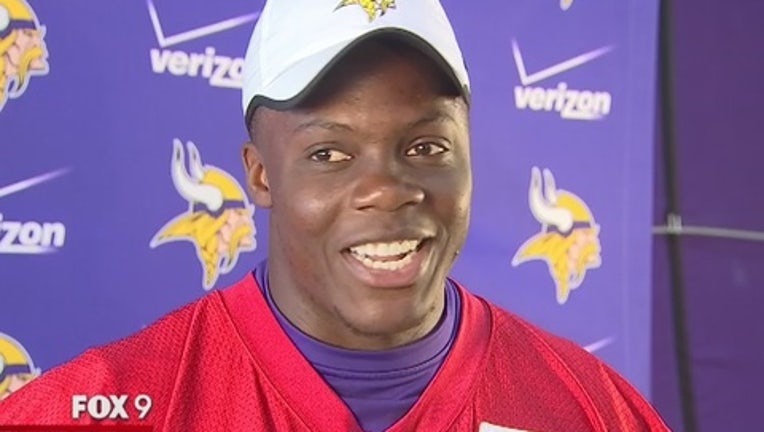 MANKATO, Minn. (KMSP) - There's no doubt that this year's training camp is Teddy Bridgewater's camp. The second-year quarterback is relaxed and confident that he is the guy in charge of the Vikings huddle.
Bridgewater enters the season as The Man, not just a wide-eyed rookie hoping to learn from Matt Cassel. At Thursday's walk-through, he spoke about the differences from last year to this year, and says both seasons provided invaluable lessons.
"I think just being thrown in there helped me the most," Bridgewater said. "Time waits for no man. I had to make sure I was sharp when my number was called and prepare for my moments. The biggest difference now is I have time to prepare as a starter instead of waiting for my number to be called."