Report: NFL shortening 2020 preseason to 2 games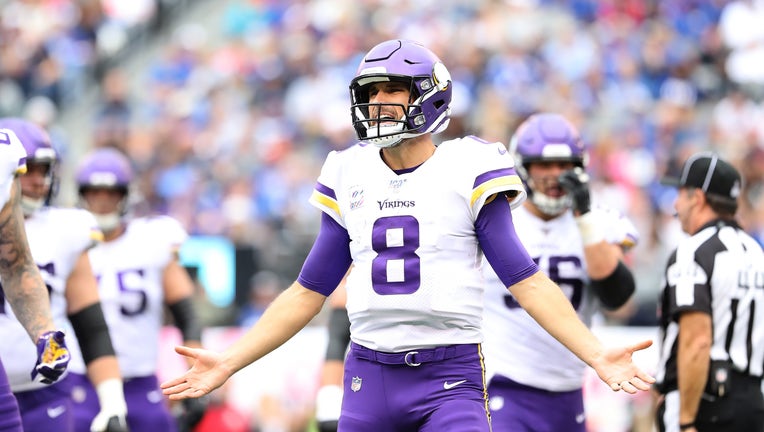 article
MINNEAPOLIS - According to multiple reports, the NFL is planning to cut its 2020 preseason in half as the league continues to make adjustments to the season due to the Covid-19 pandemic.
All 32 NFL teams had to do the draft, as well as their entire off-season program, via video conferencing and working out on their own. Now, it appears teams will get training camp and two preseason games to get ready for a presumed Week 1 in the middle of September.
Reports indicate Week 1 and Week 4 of the preseason would be eliminated, leaving Weeks 2 and 3 of the preseason intact. Under the current schedule, the Minnesota Vikings were supposed to host the Houston Texans and Seattle Seahawks those weeks. Their second preseason game was supposed to be at Cincinnati, with Week 3 having the team head to Cleveland.
The NFL is reportedly revamping the schedule to give all teams one home and one road preseason game. The league has already canceled the Hall of Fame Game, originally scheduled for Aug. 8.
The move makes sense, giving teams more time on the field during training camp to make up for lost time during the virtual off-season. It also limits travel concerns amid the Covid-19 pandemic.
It's a move that would have a big impact on the Vikings, with Weeks 1 and 4 typically being the time that rookies get the most playing time to get ready for the season, and to fight for roster spots. The Vikings set a franchise record this year with 15 draft selections.
The Vikings are scheduled to open the 2020 regular season Sept. 13 against the Green Bay Packers at U.S. Bank Stadium. We don't yet know if it will include fans.