Painful history of the Timberwolves and NBA Draft Lottery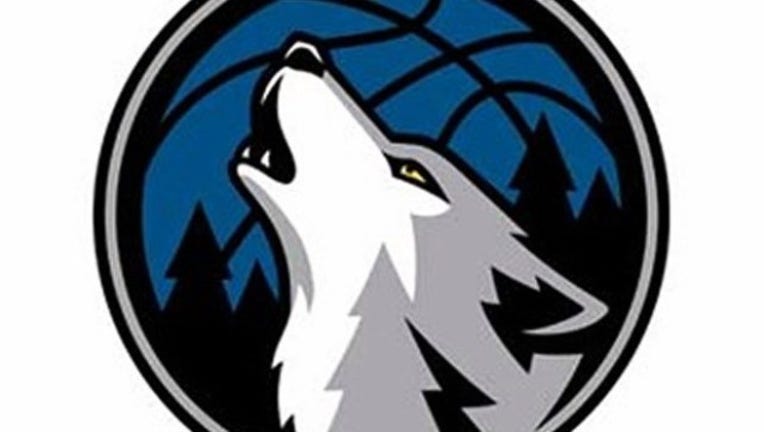 article
The Minnesota Timberwolves enter Tuesday night's NBA Draft Lottery with the best chance to land the No. 1 overall pick, but history is working against them.
NBA Draft Lottery notes
- The Wolves have never selected No. 1 overall.
- The Wolves enter the lottery with a 64.28 percent chance of landing a Top 3 pick this year, and a 25 percent chance of getting the No. 1 overall pick.
- Timberwolves owner Glen Taylor will represent the team in the lottery selection, which will be held at 7 p.m. CT at the New York Hilton Midtown.
- This is the third time in franchise history the Wolves have been slotted to receive the No. 1 overall pick prior to the draft lottery. In 2011, they landed the No. 2 pick (Derrick Williams), and in 1992 they fell to the No. 3 pick (Christian Laettner).
- The last team slotted for the No. 1 pick, pre-lottery, to actually receive the top pick was Orlando in 2004.
2014, Pick 13: Zach LaVine
2013, Pick 9: Trey Burke
2011, Pick 2: Derrick Williams
2010, Pick 4: Wes Johnson
2009, Pick 5: Ricky Rubio
2009, Pick 6: Jonny Flynn
2008, Pick 3: O.J. Mayo
2007, Pick 7: Corey Brewer
2006, Pick 6: Brandon Roy
2005, Pick 14: Rashad McCants
1996, Pick 5: Ray Allen
1995, Pick 5: Kevin Garnett
1994, Pick 4: Donyell Marshall
1993, Pick 5: Isaiah Rider
1992, Pick 3: Christian Laettner
1991, Pick 7: Luc Longley
1990, Pick 6: Felton Spencer