Packers WR Jordy Nelson still works 12-hour days on the farm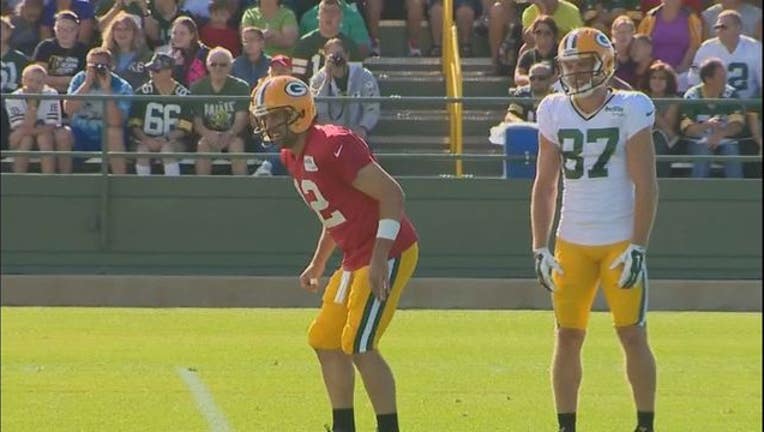 article
(KMSP) - Green Bay Packers wide receiver Jordy Nelson signed a 4-year, $39 million contract a year ago, but he still works 12-hour days on his family farm in Riley, Kansas every offseason.
Nelson told ESPN the Magazine working cattle is his favorite duty in the town of under 1,000, and he also operates the combine to cut wheat.
"I probably identify more as a farmer" than a football player, he told the magazine.
Nelson was the star quarterback at Riley High School and transitioned to wide receiver as a walk-on at Kansas State.