NY Times gives Knicks beat writer reprieve from bad basketball; might Strib do same?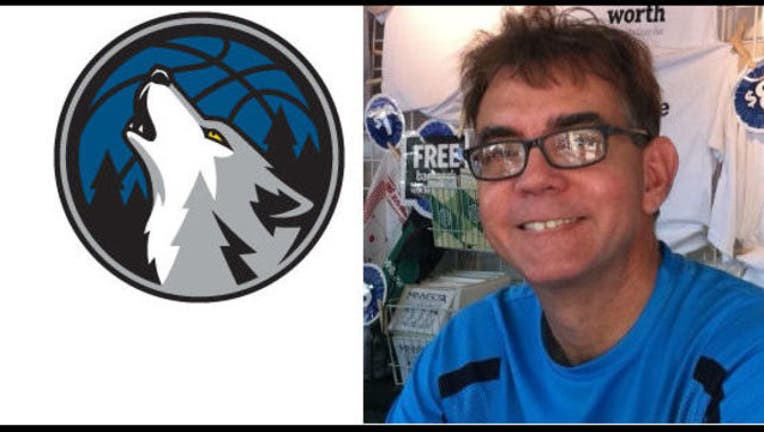 article
Today, the New York Times announced that for the next month or so, the paper is reassigning its New York Knicks beat writer, Scott Cacciola, to give him "a break from such woeful basketball."
"He deserves to see the game played at a higher level," the paper writes. "For the next month or so, we would like to point him to some good, quality basketball, wherever it might exist. Any suggestions?" (Readers are asked to leave them in the comment section.)
The Knicks have five wins... the same number as our hometown Minnesota Timberwolves, who dropped to 5-28 following last night's loss to the Denver Nuggets, the team's 12th defeat in a row.
That got us thinking -- might the Star Tribune demonstrate the same sort of mercy on longtime Strib Wolves beat writer Jerry Zgoda?
The Strib's Wolves editor didn't immediately return messages seeking comment (UPDATE -- see below), but we did touch base with Zgoda himself, who says, "I hear the University of Hawaii-Hilo is having a helluva season that might interest our frostbitten readers."
We asked Zgoda if he's just simply used to covering losing basketball -- after all, the Wolves will enter next year having not made the playoffs in 11 consecutive seasons, which is by far the longest streak in the NBA. (Keep in mind that 16 of the league's 30 teams make it each year.)
"You're right, I suppose I've just gotten used to it," Zgoda says. "I've never actually added it up -- I covered the Wolves' first four seasons way back when and now the last eight -- but I have to believe my career winning percentage is below Kurt Rambis's and that's saying something."
"It certainly is a challenge trying to find a different way to tell the same story every night, although I'm sure I wouldn't protest if they wanted me to go to San Antonio to cover the Spurs or San Francisco to cover the Warriors for a month."
:::: UPDATE ::::
We've heard back from Star Tribune Wolves editor Dennis Bracken. Here's what he wrote in response to our email asking him if the topic of giving poor old Jerry a break has ever come up:
I can honestly say that subject has never come, and hope it doesn't. The two sports I oversee are Twins and Wolves, and I'd be playing musical chairs trying to keep beat writers if they asked out because of bad basketball/baseball.
The Times clearly has a larger staff, and the person getting off NBA might still get a decent beat. We don't have that luxury, and there's no telling what getting off a beat might mean to a reporter here. Bad basketball isn't great, but it beats covering a lot of other things.
And maybe, as you said, we're more immune to losing teams. Whatever the reason, it's never been an issue for us.