NFL releases Vikings 2019 opponents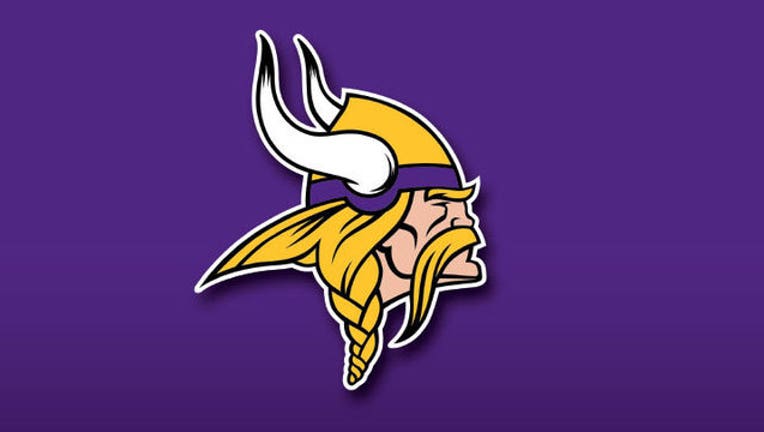 EDEN PRAIRIE, Minn. (FOX 9) - There's always next year.
With the Minnesota Vikings season over for about 18 hours, it must officially be time to look forward to the 2019 season.
On Monday, the NFL released the Vikings 2019 opponents. While the dates and times were not released, we do know who the Purple will play home and away.
The home matchups will be the Philadelphia Eagles, Atlanta Falcons, Denver Broncos, Oakland Raiders (or wherever they play next season), Washington Redskins and the usual division match ups against the Green Bay Packers, Detroit Lions and Chicago Bears. 
On the road, the Vikings will play their three divisional opponents along with the Dallas Cowboys, Kansas City Chiefs, Los Angeles Chargers, New York Giants and Seattle Seahawks. 
The full schedule with dates and times will be released this spring.