Minnesota United bringing two former stars to MLS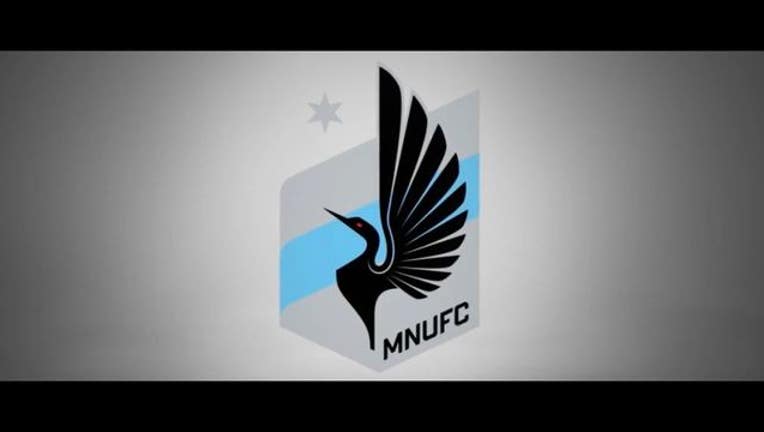 article
GOLDEN VALLEY, Minn. (KMSP) - Minnesota United FC has signed two its top players from its former team, forward Christian Ramirez and midfielder Miguel Ibarra, to Major League Soccer contracts.
Ramirez, 25, played with the Loons for the past three seasons in the North American Soccer League. Ibarra, 26, signed with the club in 2012, but was transferred to Mexico's Club Leon in 2015.
The pair, dubbed Superman and Batman by fans, already had a history together before coming to Minnesota. The southern California natives played together on the Orange County Blue Star during the college offseason, according to the Minnesota United website, and Ibarra was one of the reasons the Loons recruited Ramirez to sign with the club in the first place.
In the 2014 season, the two players scored a combined 29 goals for the club, with Ramirez earning the NASL's Golden Boot and Ibarra earning the Golden Ball (MVP) Award.
Minnesota United officials say both players wanted to be back in Minnesota and to play in the MLS.
"I grew up watching the likes of Landon [Donovan] and [David] Beckham at the [L.A.] Galaxy. Those are the reasons I continue to play and strive to play at this level, so I'm excited," Ramirez said at a press conference Thursday. "I know it's going to be a huge transition and an adjustment period but I have this guy on my right to help me through that."
"I'm just happy to be back home," Ibarra said. "Like I've said before, Minnesota is my home and I'm excited to be back in the cold."
The Loons will make their MLS debut in Portland against the Portland Timbers on Friday, March 3 and play their first home game at TCF Bank Stadium on Sunday, March 12 against Atlanta United.
The complete Minnesota United regular season schedule will be announced in January. 
READ NEXT: Minnesota United breaks ground on new stadium in St. Paul