Middle Tennessee upsets Gophers in 1st round of NCAA tourney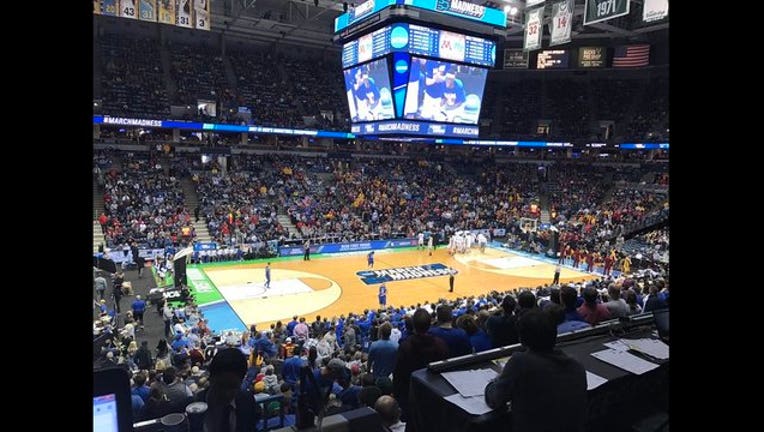 article
MILWAUKEE (KMSP) - No. 12 seed Middle Tennessee State University upset the No. 5 seed Minnesota Gophers 81-72 in the first round of the NCAA tournament Thursday evening. 
The Gophers got out to a quick 7-0 lead, but then Reggie Lynch picked up a couple of fouls and had to come out. That allowed the Blue Raiders to build a big lead. The Gophers got within six at the half, but then it took just 69 seconds for Lynch to pick up his third foul and went right back to the bench, allowing Middle Tennessee to widen their lead.
Late in the 4th, the Gophers went on a 15-3 run with Lynch back in the game. But, Middle Tennessee State didn't cave. They held on for the win and knocked out the Gophers out of the tournament. 
Middle Tennessee was one of the most popular upset picks this year, according to ESPN. Middle Tennessee was 30-4 going into Thursday's game, while Minnesota was 24-9. 
This was the Gophers first NCAA tournament appearance since 2013.