Gophers forward Dawson Garcia named Big Ten Player of the Week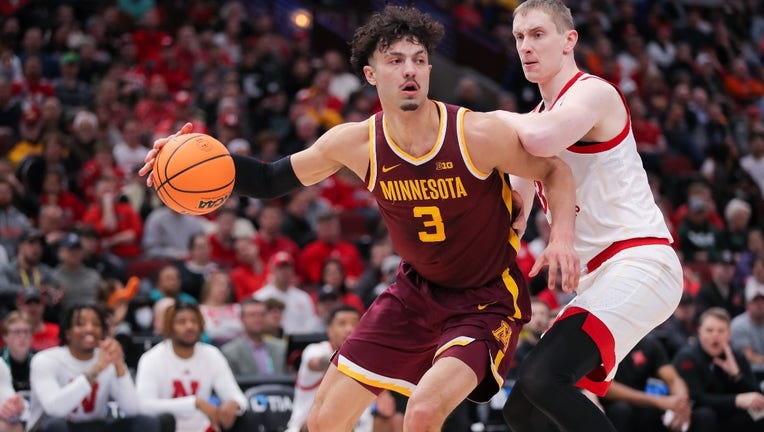 article
MINNEAPOLIS (FOX 9) - The University of Minnesota men's basketball team is off to a 2-0 start, and forward Dawson Garcia was named the Big Ten Player of the Week on Tuesday.
Garcia, a junior forward out of Prior Lake, averaged 22.5 points, 10 rebounds and 4.5 assists as the Gophers opened the season with wins over Bethune-Cookman and Texas-San Antonio. Garcia had 23 points, 14 rebounds and six assists against Bethune-Cookman. He added 22 points, six rebounds, three assists, two blocks and a steal against Texas-San Antonio.
It's Garcia's first Big Ten Player of the Week award after leading the Gophers in scoring and rebounding last season. He's currently second in the Big Ten in scoring, and fifth in rebounding. He's the first Gopher since Daniel Oturu in 2019 to open the season with a double-double. HE also went 14-of-16 at the free-throw line against Bethune-Cookman.
The Gophers host Missouri Thursday night at Williams Arena.