Former NFL quarterback Doug Flutie's parents die less than an hour apart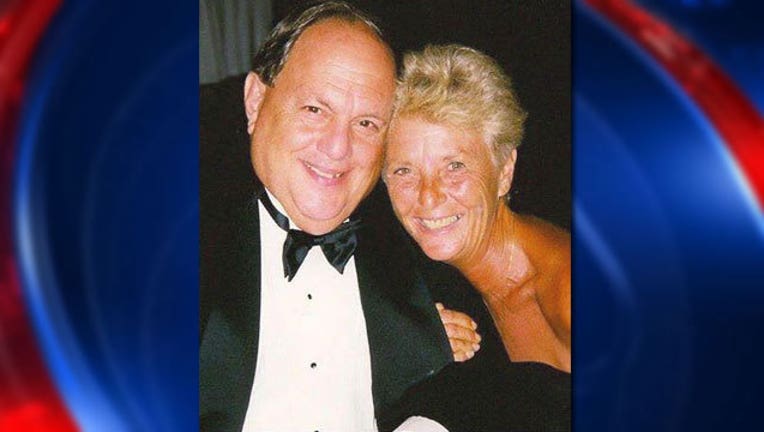 article
Former NFL quarterback star Doug Flutie announced his parents died of heart attacks within an hour of each other on Wednesday.

Flutie said that his father, Dick, had been ill and died of a heart attack in the hospital, and his mother, Joan, died less than an hour later when she experienced a sudden heart attack.

"They say you can die of a broken heart and I believe it," Flutie wrote on a Facebook post.
Flutie said his parents had been married for 56 years.
FULL STATEMENT: