Eric Kendricks named NFL defensive rookie of the month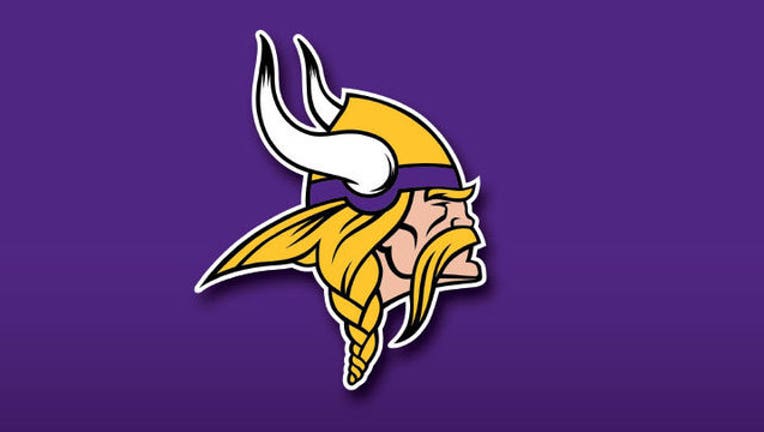 EDEN PRAIRIE, Minn. (KMSP) - Minnesota Vikings rookie linebacker Eric Kendricks has been named the NFL Defensive Rookie of the Month for October. In 3 games this month, Kendricks had 20 tackles, 4 sacks, 5 tackles for loss and 5 quarterback hits. His 4 sacks tied for fifth in the league and first among all rookies.
Kendricks is the third Vikings defensive player to win the award and first Vikings defensive rookie to win the award since 2003 (Kevin Williams).
VIKINGS ROOKIES OF THE MONTH
1997 Dwayne Rudd, LB December
1998 Randy Moss, WR November
2003 Kevin Williams, DT December
2007 Adrian Peterson, RB September
2007 Adrian Peterson, RB October
2009 Percy Harvin, WR November
2013 Cordarrelle Patterson, WR December
2015 Eric Kendricks, LB October