Cuddyer, MacPhail to be inducted into Twins Hall of Fame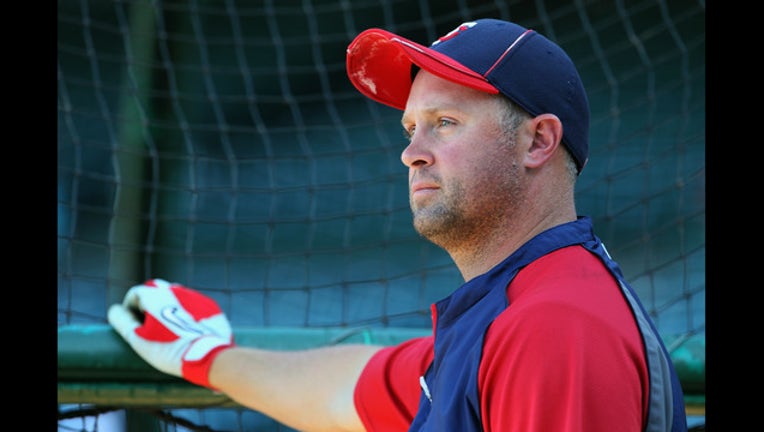 MINNEAPOLIS (KMSP) - The Minnesota Twins will induct former outfielder Michael Cuddyer and former general manager Andy MacPhail into the team's Hall of Fame, the organization announced Monday. 
The Twins Hall of Fame honors players, managers, coaches and off-field personnel "who have contributed to the organization's growth and success since Minnesota broke into the major leagues in 1961," according to a news release. Cuddyer and MacPhail will become the 29th and 30th Twins Hall of Fame members respectively. 
Cuddyer played in the major leagues for 15 years, including 11 seasons with the Twins. He finished his Twins career with 1,106 hits, 141 home runs and 580 RBI. 
MacPhail was the club's general manager from 1986 to 1994. During that time, he led the Twins to two World Championships, including their first in 1987. 
Rod Carew will present the Hall of Fame jackets to Cuddyer and MacPhail during a special on-field pre-game ceremony at the games on Aug. 19 and 20.