Bemidji State scores 20 runs in baseball game... and still gets mercy-ruled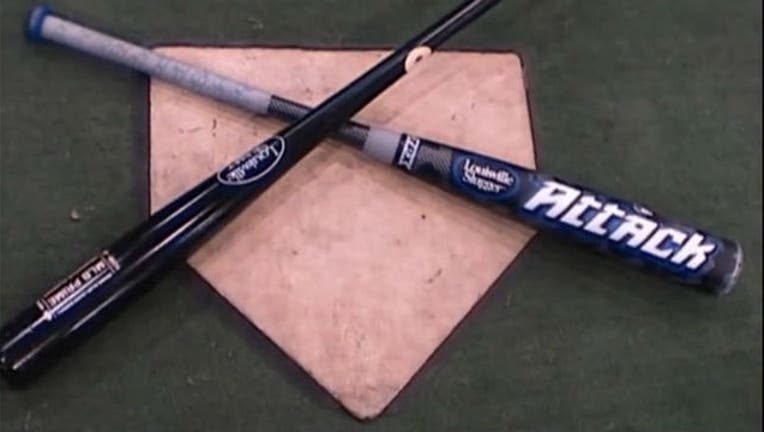 article
Yesterday, the Bemidji State Beavers lost to the MSU-Mankato Mavericks by a margin of 41-20.
Believe it or not, the teams weren't playing football.
The 41 runs MSU-Mankato put up during the baseball game in Bemidji were a result of 35 hits and a ghastly six errors by the Beavers. The home team, meanwhile, had 21 hits, and two seven-run innings.
But it wasn't nearly enough, as Mankato more than outscored Bemidji during the third and eighth innings alone, during which the Mavericks put up 24 runs combined.
And you thought the Twins' pitching is rough!
According to information from MSU's website, 41 runs is a single game is a record for the Mavericks, and the 56 hits the teams combined for is a new NCAA Division II record.
The game ended in the top of the eighth inning, as the 14 runs the Mavericks put up in the frame pushed their lead above 20 runs and triggered the mercy rule.
h/t -- Deadspin