Astros' new GM: Dana Brown hired after spending last 4 seasons with Braves
Houston - Longtime baseball executive Dana Brown was hired as the Houston Astros' new General Manager, according to Astros Owner and Chairman Jim Crane.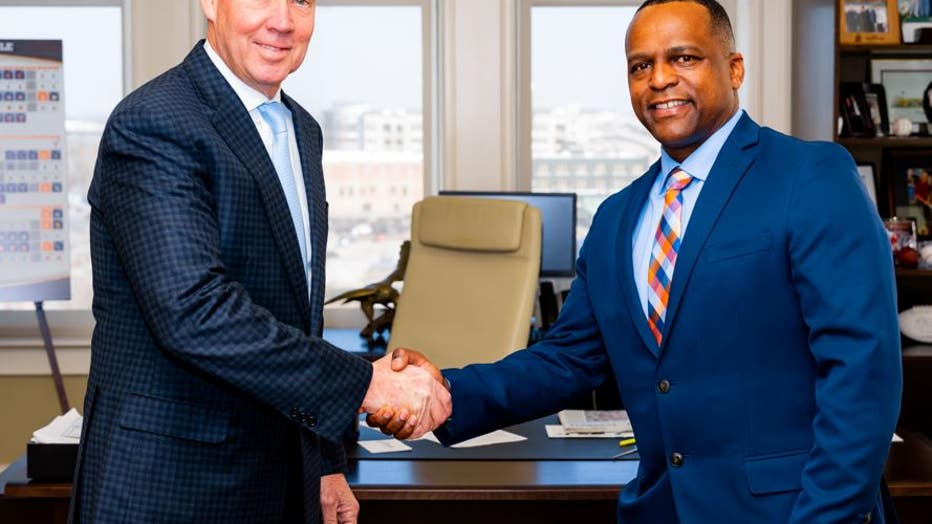 Brown joins the Astros after spending the last four seasons (2019-22) with the Atlanta Braves organization as their Vice President of Scouting. In that role, he oversaw several successful drafts in which the Braves selected impact players such as outfielder Michael Harris, right-handed pitcher Spencer Strider, and infielder Vaughn Grissom. 
In 2022, Harris earned National League Rookie of the Year honors while Strider finished second.
The Braves' success in recent years, which includes five straight division titles and a World Series championship in 2021, has in large part been the result of a solid farm system. 
"We are excited to have Dana join our organization," Crane stated. "He brings championship-caliber experience to our team and is the right fit for us to continue to deliver a winning franchise on and off the field. We welcome Dana and his family to the Astros family."
DANA BROWN'S WORK HISTORY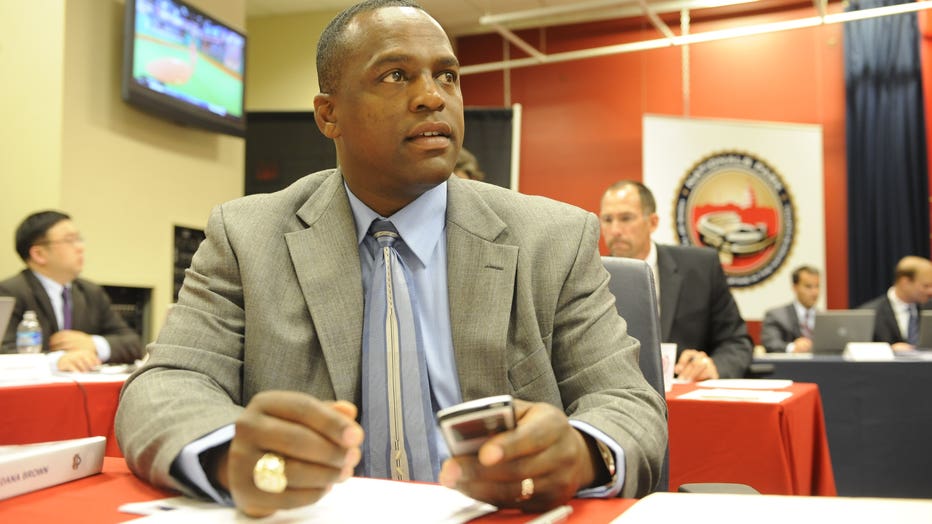 WASHINGTON - JUNE 9: Dana Brown, director of scouting for the Washington Nationals, looks on during the Major League baseball draft on June 9, 2009 at Nationals Park in Washington D.C. (Photo by Mitchell Layton/Getty Images)
Prior to joining the Braves, Brown spent nine seasons (2010-18) with the Toronto Blue Jays as a special assistant to the general manager. In that span, the Blue Jays earned an American League East Division title in 2015 and a Wild Card berth in 2016. 
The postseason appearance in 2015 was the first for the Blue Jays since 1993.
Before his stint in Toronto, Brown served as the Director of Scouting for the Nationals/Expos franchise for nine seasons (2001-09). 
During his tenure, the Nationals/Expos would draft over 40 players that would go on to appear in the Major Leagues. Seven players drafted in that span would earn All-Star status, including Ian Desmond, Stephen Strasburg, and Ryan Zimmerman.
Brown's career includes an eight-year stint with the Pittsburgh Pirates, where he served as their area scouting supervisor and east coast cross checker.