7-year-old superfan already misses Torii Hunter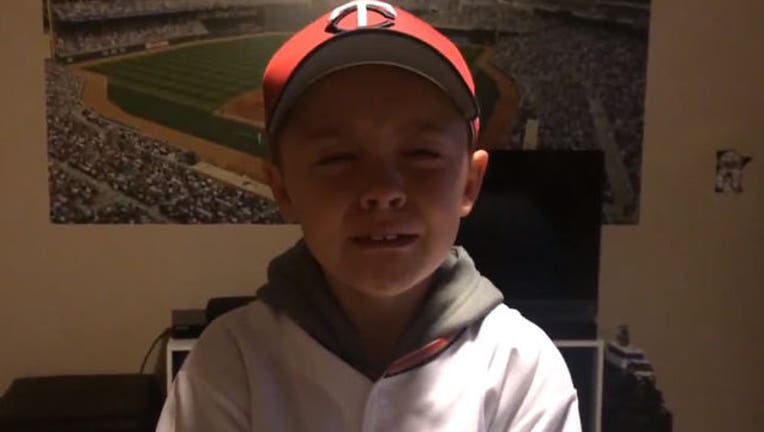 article
(KMSP) - Minnesota Twins legend Torii Hunter has announced his retirement after 19 seasons in the majors, and no one is more disappointed than 7-year-old Ben Kelly. A tearful thank you message from the young superfan was posted to Twitter by his mom, Katie.
"@toriihunter48 Safe to say he is not the only one crying. Ben and millions of other fans will miss you so much!"
While no one can replace Torii Hunter, Ben also loves Miguel Sano.