3 Gophers basketball players 'violate team rules,' won't play Sunday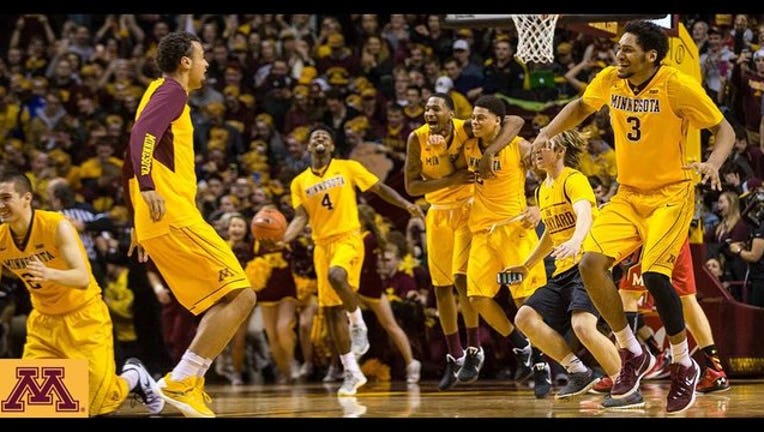 MINNEAPOLIS (KMSP) - The University of Minnesota men's basketball team announced Sunday that Kevin Dorsey, Nate Mason and Dupree McBrayer will not play Sunday night at Illinois after "violating team rules."
"With the privilege of being a member of the University of Minnesota basketball program there are expectations and standards to which we hold our student-athletes accountable, and they have failed to do so," head coach Richard Pitino said.
No exact details were given regarding how the three players violated team rules.