Young motorcyclist dies after hitting deer near Hibbing, Minn.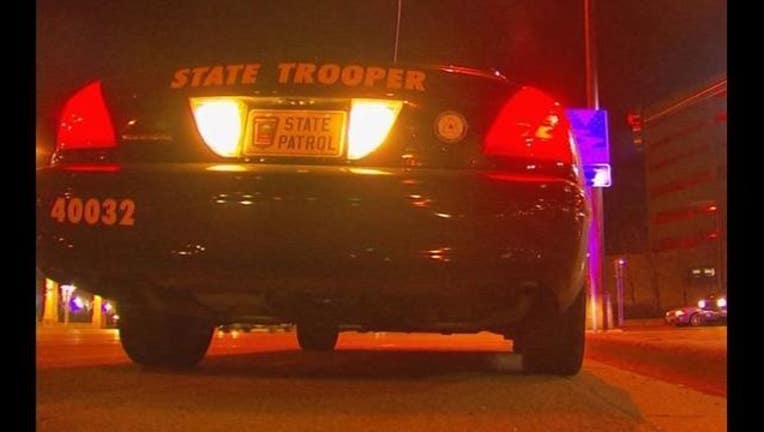 article
GREAT SCOTT TOWNSHIP, Minn. (KMSP) - A 20-year-old motorcyclist has died after he struck a deer near Hibbing, Minnesota.
According to Minnesota State Patrol, around 11:40 p.m., a Yamaha YFR was heading south on Highway 169 near Great Scott Holmes Road in Great Scott Township. The rider struck a deer head-on, was ejected and died of his injuries.
The rider has been identified as 20-year-old Devin James Eskeli from Hibbing. He was not wearing a helmet and alcohol is not a factor in the crash.