Wrong-way driver in fatal I-35 crash is Chisago County commissioner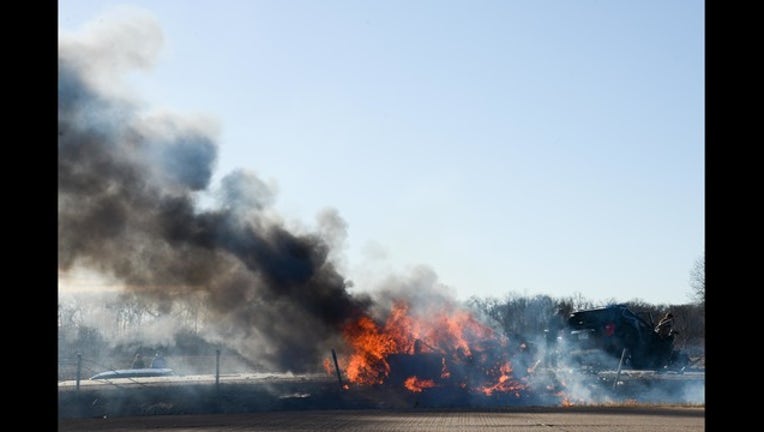 article
RUSH CITY, Minn. (KMSP) - The wrong way driver involved in the crash on Interstate 35 near Rush City, Minnesota, is a Chisago County commissioner, according to state patrol. The crash killed a man when his car caught on fire.
47-year-old Lora Walker of Stacy, Minnesota, was going the wrong way down southbound I-35 near Harris on Saturday afternoon when she hit another car. The highway was shut down for several hours.
Walker crashed head-on with the car while driving down the center of two lanes, according to the Minnesota State Patrol. Walker sustained non-life threatening injuries.
The car, a Ford Fusion, hit the median and caught on fire.
The driver of the Ford was killed in the crash, and his identity will be released next week.
Rush City and Harris fire departments were called to the scene, as well as Chisago County deputies and North Branch police.
The crash remains under investigation. It is unknown if alcohol was involved.