Workers sue over injuries in Wisconsin refinery explosion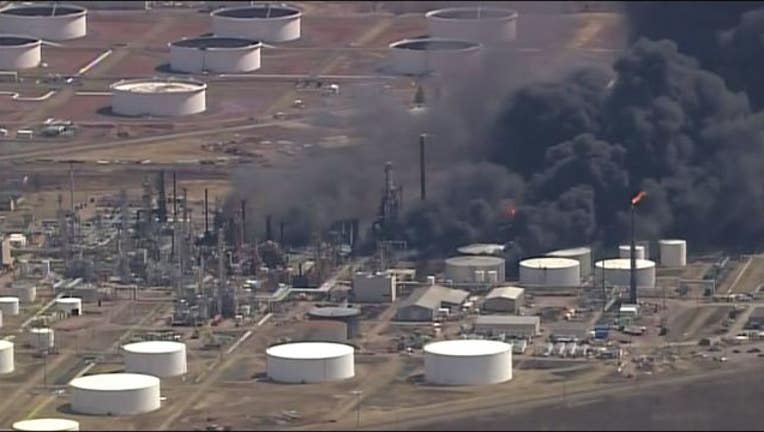 article
SUPERIOR, Wis. (AP) - Contract workers are suing Husky Energy for injuries they received in an explosion at the company's oil refinery in northern Wisconsin this year.
The civil lawsuit is separate from a class action lawsuit filed earlier against Husky by residents in Superior. The seven men from Texas and Louisiana were among 36 injured in the April 26th explosion and fire at the state's only oil refinery.
Wisconsin Public Radio News reports the plaintiffs were working for contractors Evergreen North America and Jamar Contractors and doing maintenance at the refinery. The men allege Husky didn't properly train or supervise contractors and failed to provide adequate safety equipment.
Husky spokeswoman Kim Guttormson says the company is cooperating with investigators, but declined to comment further on the lawsuit.
___
Information from: Wisconsin Public Radio, http://www.wpr.org