Woman wakes up from coma almost 30 years later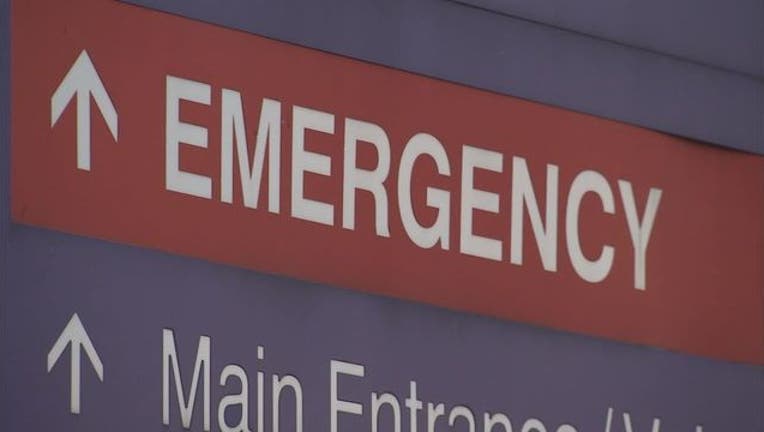 article
NEW YORK (FOX 5 NY) - A woman who had been in a coma for 27 years after a tragic brain injury sustained during a car crash, reportedly woke up and called out her son's name.
"For years I have dreamt of this moment, and my name was the first word she said," said Omar Webair to The National.
The news site based in the United Arab Emirates reported that Munira Abdulla spoke for the first time since the accident while in a hospital in Germany for specialized treatments.
"I never gave up on her because I always had a feeling that one day she will wake up," said Webair.
Abdulla was riding in the backseat with her son, who was four years old at the time, when they were struck by a school bus. Abdulla shielded her son from the bus. He walked away unscathed.
She was transferred to a hospital in London after waiting four hours for help to arrive at the crash scene. Later, she returned to the UAE.
Abdulla was fed through a tube and underwent physiotherapy to ensure her muscles would not weaken through lack of movement, reported the BBC.
In 2017, Abdulla was transferred to a hospital in Germany. She woke up one year later, in 2018, stunning her doctors.
She can now answer questions and recite verses from the Quran.
"I shared her story to tell people not to lose hope on their loved ones," said Webair. "Don't consider them dead when they are in such a state."