Woman stuck in chair for weeks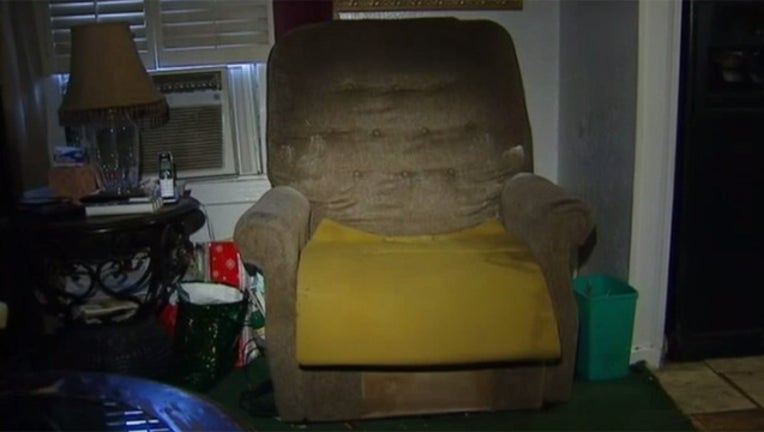 article
DALLAS -- It was a terrifying ordeal for a Dallas woman who spent three weeks stuck in a chair at her home.
Opal Brown is at Baylor Hospital now.  Brown, who suffers from a long list of medical conditions, says swelling her legs and feet worsened, making it impossible for her to get into her wheelchair.
Brown had undergone rehabilitation following foot surgery but was still unable to walk.
The family says it's been in limbo, trying to figure out how to get long-term care and get her mobile again.