Woman pointed gun at trooper during officer-involved shooting near Moorhead, Minn.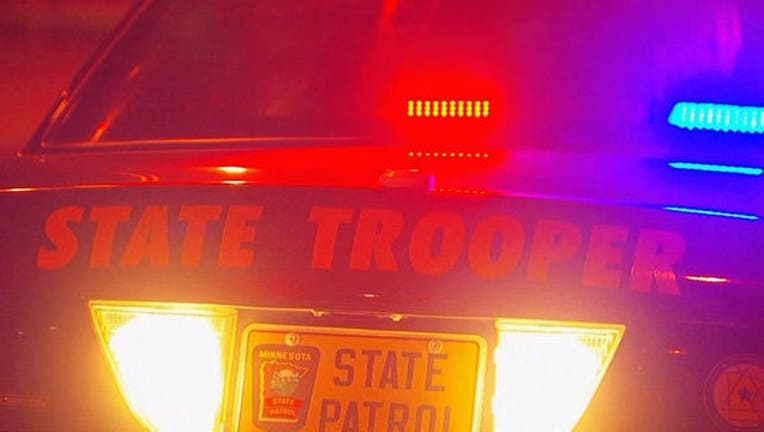 article
(KMSP) - One person is in custody and the other is in the hospital awaiting charges after an officer-involved shooting Monday near Moorhead, Minnesota.
Domonique Maurice Crayton, 29, and Melody Victoria Gray, 30, were driving west on I-94 shortly before 10:30 a.m. when Gray lost control of the vehicle and spun out just east of County Highway 336.  
State Trooper Mark Peterson came upon the car and stopped to help. When he learned that the vehicle had been reported stolen in Germantown, Wisconsin, he positioned his squad to prevent them from driving away.
Trooper Peterson then asked Mr. Crayton to exit the vehicle. 
According to the BCA's preliminary investigation, as the trooper tried to handcuff Crayton, Gray got out of the car and pointed a gun at the trooper. Trooper Peterson then pulled Crayton behind the vehicle, put him to the ground and fired at Gray, striking her in the right arm.
Gray then run across I-94 and into a field.
Trooper Peterson handcuffed Crayton and left him on his stomach behind the car. Peterson ran to a snowplow that stopped nearby and discovered the gun under the plow. 
Crayton got back onto his feet just as an off-duty 911 dispatcher came upon the scene. She ordered Crayton back to the ground and kept him from getting up until the trooper could return.
Meanwhile, responders discovered Gray collapsed in the field and rendered medical attention until the ambulance arrived.
Trooper Peterson was not injured. The shooting incident was captured on squad video. There is no body camera video of the incident. 
Crayton was charged with felony damage to property, receiving stolen property and other charges Wednesday in Clay County. Charges against Gray are pending with the Clay County Attorney's Office.
Both Gray and Crayton have outstanding warrants out of Milwaukee for kidnapping and other felony charges.