Woman found dead in St. Paul home, suspect arrested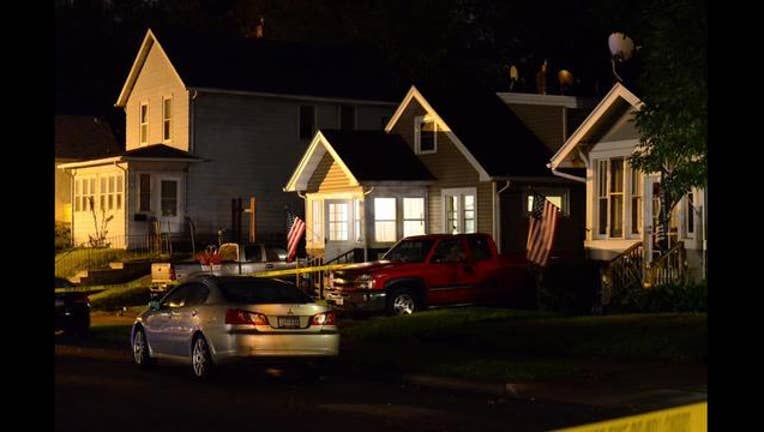 article
ST. PAUL, Minn. (KMSP) - A woman was found dead inside a home in St. Paul early Thursday morning, and the suspect has been arrested and hospitalized for non-life-threatening injuries.
Police responded to a report of a dispute at a home on the 1000 block of 6th Street E. around 1: 30 a.m. Police found the injured woman inside the home and she was pronounced dead on-scene. A male suspect was taken into custody and brought to Regions to be treated for non-life-threatening injuries. Police are not seeking any additional suspects.
Investigators are still working to confirm the woman's cause of death and police have not determined the nature of the relationship between the victim and the suspect, and what prompted the incident.