Woman creates GoFundMe campaign to reimburse money spent on Powerball tickets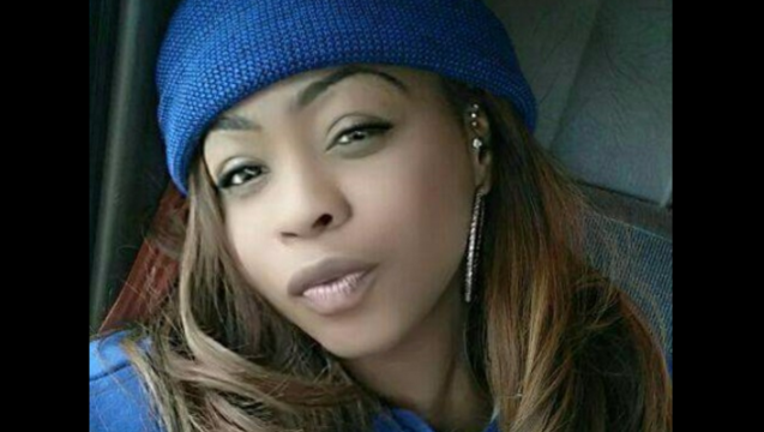 article
A Tennessee woman has shocked people across the Internet with her most recent GoFundMe campaign.
Cinnamon Nicole from Cordova, TN raised just over $800 in seven hours after posting a GoFundMe campaign to help reimburse her after buying Powerball tickets. Nicole stated that she only spent the money with the assumption that she would win the historic $1.5 billion jackpot, and now she is in "dire need of cash".
The post originally said:
"Please help me and my family as we have exausted all of our funds. We spent all of our money on lottery tickets (expecting to win the 1.5 billion) and are now in dire need of cash. With your small donation of at least $1.00, a like  and one share, I'm certain that we will be able to pick ourselves up from the trenches of this lost and spend another fortune trying to hit it big again! PLEASE, won't you help a family in need. DONATE NOW."
Nicole was surprised to learn that the winning Powerball tickets were sold in California, Tennessee and Florida suburbs.
As of Friday, the popular crowd sourcing website shut down the campaign.
She gave it a good try.