Witnesses pull passenger from burning car in Pine County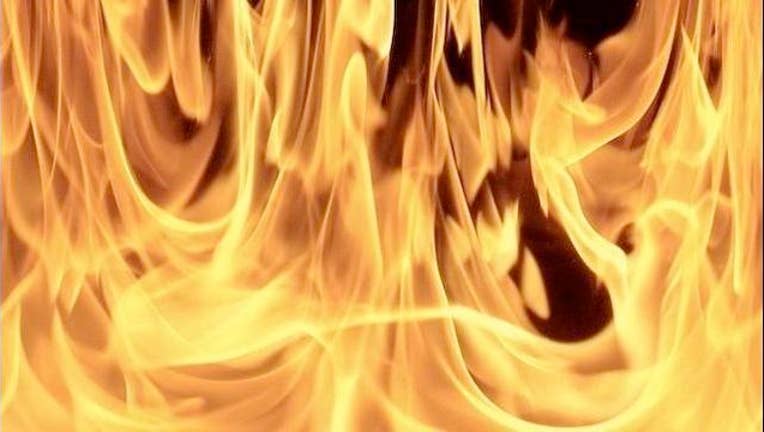 article
PINE COUNTY, Minn. (KMSP) - Witnesses driving by saved stopped to save a passenger from a burning car Tuesday morning in Pine County, Minnesota.
Pine County dispatchers received a call about a single vehicle crash on Henriette Road at Meadow Creek Lane around 8:21 a.m. According to a release, the caller reported that the car hit the bridge and started on fire.
The car was fully engulfed in flames with responders arrived.
The driver suffered life-threatening injuries. One passenger was pulled from the vehicle by witnesses and transported to a nearby hospital.
The cause of the crash is under investigation.