Wisconsin woman stabbed and beheaded with sword, search warrant says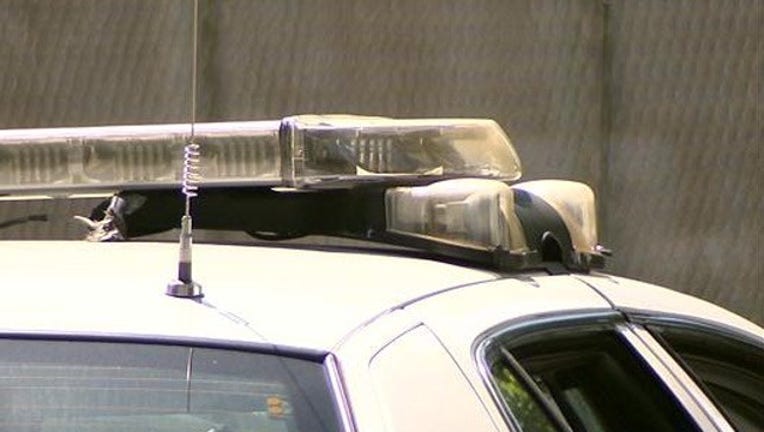 article
SUN PRAIRIE, Wis. (AP) -- A 68-year-old Wisconsin woman was stabbed and beheaded with a sword with a 4-foot blade, according to a search warrant.
Jane Skalitzky, a retired special education teacher, was found dead at a town house in Sun Prairie, a suburb of the state capital of Madison. A 40-year-old man was arrested last Friday.
A search warrant filed Wednesday said Skalitzky was stabbed and beheaded, the Wisconsin State Journal reported.
According to the warrant, Skalitzky had driven the suspect to the town house where he sometimes stayed. The warrant said the man's roommate said he heard "stomping noises" from upstairs and heard the woman scream, "No, no, no."
When the roommate got upstairs, he found the man holding the sword and standing over the woman's body on the floor. Skalitzky had been decapitated and also had injuries to her hands, the roommate said.
The roommate said he approached the suspect, who quietly gave up the sword and let his roommate lead him "like a child" to a downstairs couch. The roommate went outside to call 911, and police arrived and took the suspect into custody. No formal charges had been filed as of Thursday, according to online court records.
The officers found a bloody sword on the town house porch. The search warrant said police also found a machete and a semi-automatic pistol with a laser sight in the town house.
The suspect was taken to a secure mental health facility, where he remains, Dane County Sheriff's Lt. Kerry Porter said Wednesday.
Skalitzky retired in 2007 after a 30-year career as a special education teacher in the Sun Prairie School District. Her funeral is set for Friday.
Shirley Fass, who also was a teacher in the district, remembered Skalitzky as a strong advocate for her students and a caring, engaged co-worker who was "fun and bubbly."
"She cared so much about everybody," Fass said Monday.
---------------------------------------------------------------------------------------------------------------------------------------
 Information from: Wisconsin State Journal, http://www.madison.com/wsj