Wisconsin, South Korea sign driver's license agreement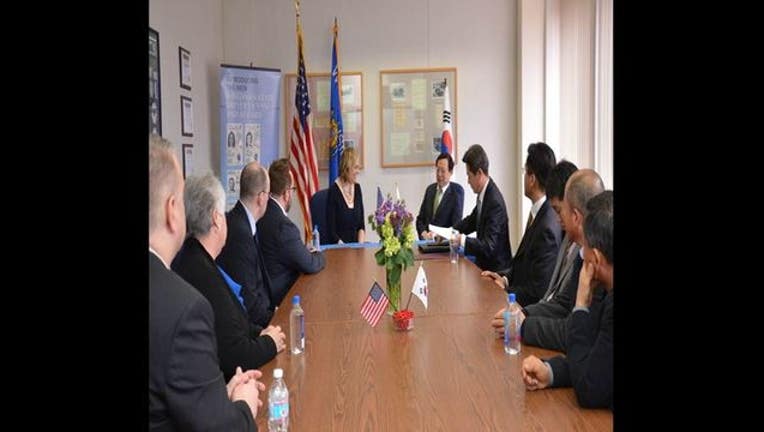 article
MADISON, Wis. (KMSP) - Have a South Korean driver's license? Plan on being in Wisconsin at least a year? You're all set to get a Wisconsin driver's license - no tests required. 
Wisconsin driver's license holders staying in South Korea for more than a year will also get the same benefit.
This is all thanks to a driver's license reciprocity agreement signed Thursday by the Wisconsin DMV Administrator and the Consulate General of the Republic of Korea in Chicago. 
"Wisconsin welcomes many South Korean students and businesspeople who come here to study or work with Wisconsin-based companies. We're pleased to be able to grant a Wisconsin driver license for those with an extended stay," said Kristina Boardman. "Being able to exchange licenses with minimal testing requirements will also benefit Wisconsin citizens who temporarily or permanently reside in South Korea." 
Wisconsin has similar driver's license agreements with Germany and France.