Wisconsin Gov. Scott Walker invites people on 'once-in-a-lifetime' Alaskan cruise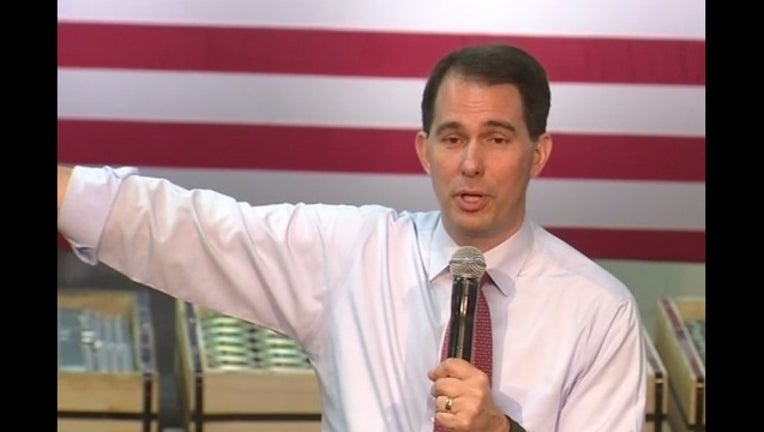 article
MADISON, Wis. (KMSP) - Wisconsin Gov. Scott Walker is inviting people to join him, his wife and several Christian leaders on an "once-in-a-lifetime" cruise to Alaska this summer.
The Lifeshape Alaska Cruise is put on by Inspiration Cruises & Tours, a Christian travel management company that specializes in group travel experiences for Christian ministries and churches.
Walker posted a personal invitation for the cruise on the company's website. In it, he writes that guests will have "countless moments for building new friendships and engaging in conversations about what we hold dear: faith, freedom and family values."
Walker will be joined on the cruise by his wife, first lady Tonette Walker, and a number of special guests, including Trudy Cathy White, the daughter of the Chik-fil-A founder, and Christian music singer Wes Hampton.
The ship will make stops in Juneau, Glacier Bay National Park, Sitka and several other places.
In addition to day trips, the itinerary includes nightly talks on topics such as faith in the public area and faith-driven entrepreneurship.
The cruise runs August 12-19, 2017. Costs for the trip range between $1,298 and $3,368.