Wis. mom accidentally used vodka to mix baby's formula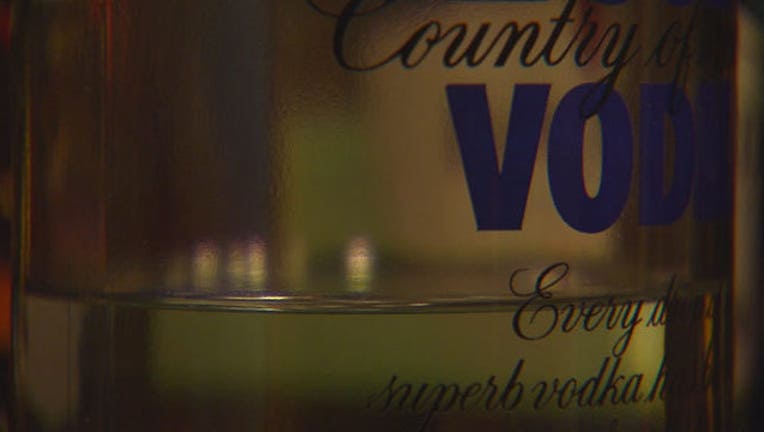 article
KENOSHA, Wis. (KMSP) - A mother in Kenosha, Wis. told police she accidentally used vodka instead of water to mix her baby's formula, and the baby registered a blood alcohol level over 0.29. However, she is expected to recover.
The Kenosha Police Department said the 1-month-old was taken to intensive care at Children's Hospital of Wisconsin in Milwaukee. Her condition is unknown at this time.
The 20-year-old mother said she didn't know the baby's father had filled an empty water bottle in the kitchen with vodka before she used it to mix the formula on Monday evening. She was pushing the baby in a stroller and noticed her hands and toes were red, her eyes partially closed and one of her legs was shaking.

The Associated Press reported Lt. Bradley Hetlet said the mother and 22-year-old father got into an argument and was arrested on suspicion of domestic abuse and other counts.

Information from the Associated Press was used in this report.