Wife finds shoplifting suspect in husband's pajamas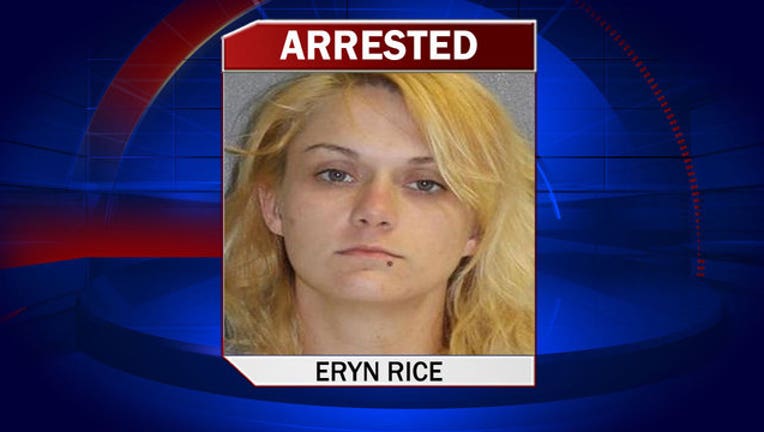 article
DELTONA, Fla. (AP) - Deputies say a wife thought her husband was having an affair when she found a 22-year-old woman wearing his pajamas. Turns out the woman was just hiding from the law.
The Volusia County Sheriff's Office said in a news release Monday that Eryn Rice slipped into the couple's Deltona home on Sunday after escaping from a deputy who'd arrested her for shoplifting. They said she washed her clothes, showered and took a nap.
The Orlando Sentinel reports when the 73-year-old woman first saw Rice, she thought her husband was cheating on her. The husband was playing golf; when he returned, he swore he'd never seen her before.
Not knowing she was on the run, the couple drove Rice home. Later, they contacted authorities, who arrested Rice.
Jail records didn't list an attorney.
___
Information from: Orlando Sentinel