Why gas prices are skyrocketing in the Midwest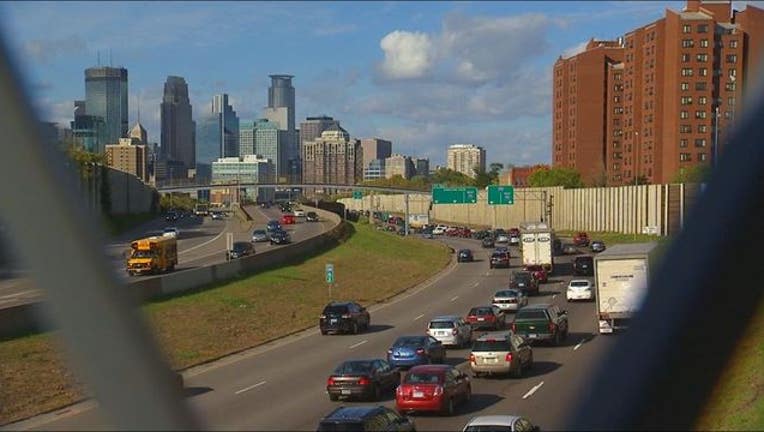 article
(KMSP) - The average price of regular unleaded gasoline in Minnesota is $2.59 a gallon Thursday morning, that's twelve cents higher than just 24 hours before.
According to gasbuddy.com, the great lakes region will be the ones getting the price hikes.
Officials say an unexpected, partial shutdown of a large oil refinery just outside Chicago is causing gas prices to skyrocket in much of the Midwest including Michigan, Indiana, Ohio, Illinois, Wisconsin, and Minnesota.
Some gas stations in Michigan have already had prices jump 40 cents in a couple of days and are now above three dollars a gallon.  The national average is $2.64 a gallon.
The B.P. whiting refinery shut down the largest of its three refinery units, slicing production nearly in half for what the company is calling "unscheduled repair work".
You may remember back in 2013 when several refineries closed down for maintenance at the same time, just before Memorial Day. That caused prices to spike to over four dollars a gallon.
Back then, senators Amy Klobuchar and Al Franken introduced legislation that would require refineries to report maintenance schedules to the department of energy.
Experts say the shutdown is a speed bump, admittedly a large one for some, but once the refinery returns to normal output, we should be on our way to lower gas prices as we move through the fall and into the Christmas holiday.
Gas experts say that prices will likely climb for a couple of weeks before leveling off, then will fall again once the refinery is back to normal and producing at full capacity.   
Unfortunately, there is currently no timetable on when that will happen.