Wave of break-ins, buglaries prompt crime alert in Eden Prairie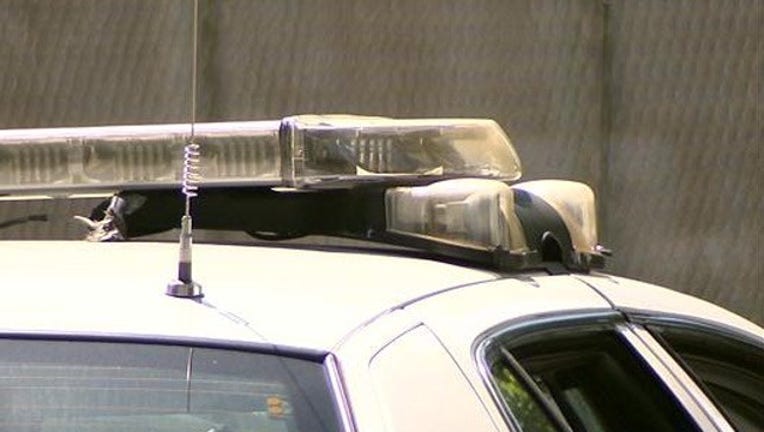 article
EDEN PRAIRIE, Minn. (KMSP) - The Eden Prairie Police Department is issuing a crime alert after a recent wave of break-ins and burglaries this summer.

30 car break-ins, six garage burglaries and one stolen vehicle have been reported in residential neighborhoods since late July, Eden Prairie police said in a press release.

On the week of Sept. 13, four car break-ins and one burglary were reported in the same evening near Eden Prairie Road between Pioneer Trail and Flying Cloud Drive.

Police believe multiple suspects are committing the crimes. Residents should report any suspicious activity to police immediately.

Tips for preventing break-ins:
Shut overhead garage doors at night.
Lock all cars left in driveways overnight.  
Do not leave car keys, cash, credit cards, purses or electronic devices in cars parked in driveways overnight. Even if your car is locked, if thieves can see valuables through the windows they may smash a window and grab the items.