Voters to decide on $125M plan to modernize Edina classrooms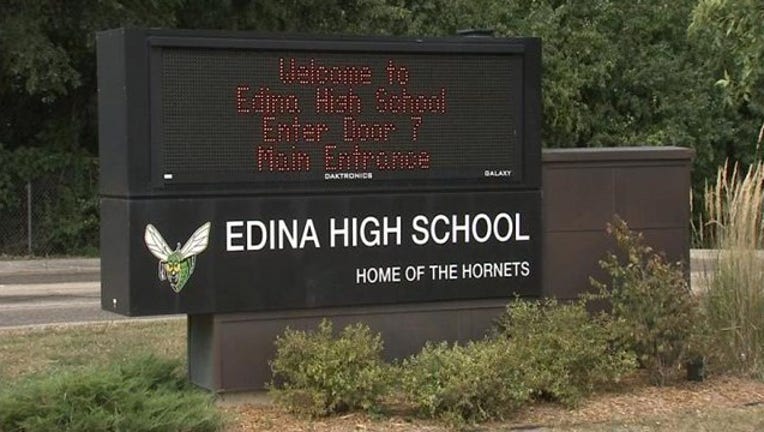 article
The polls are open today in several suburbs who are considering raising property taxes to pay for school upgrades. Residents in Edina, Shakopee and New Prague are all voting on referendums to expand their schools -- but Edina's referendum is most "controversial."
Voters in Edina will make a big decision on the future of the city's schools, including a makeover that would completely change the way we think about the classroom. On the ballot is a $125 million referendum that would modernize classrooms and expand the high school.
The plan would create classrooms with movable furniture, common work spaces, add a multi-purpose activities center to the high school, and build security enhancements. Edina school district is among a growing number of schools looking to get away from traditional classroom setups.
"The ways that students learn, the ways that teachers teach, have changed," Edina Superintendent Ric Dressen said. "The expectations on the next generation of students from a constantly changing, increasingly global world make it imperative that we adapt our learning environment to meet their learning needs. We can no longer teach 21st century skills in 20th century spaces."
Supporters say the district's facilities are aging and need modern upgrades, while opponents think the proposal is too expensive and the renovations are unnecessary.
If Edina voters approve the referendum, the tax impact on the owner of $400,000 would be about $25 per month or $300 a year.
MORE- Edina schools referendum 2015
Shakopee will be deciding today whether to approve a $102 million bond referendum that would double the size of the city's high school. New Prague school district is proposing a $58 million renovation to the middle school and other education facilities.