Volunteers wanted to help U of M scientists count seals in Antarctica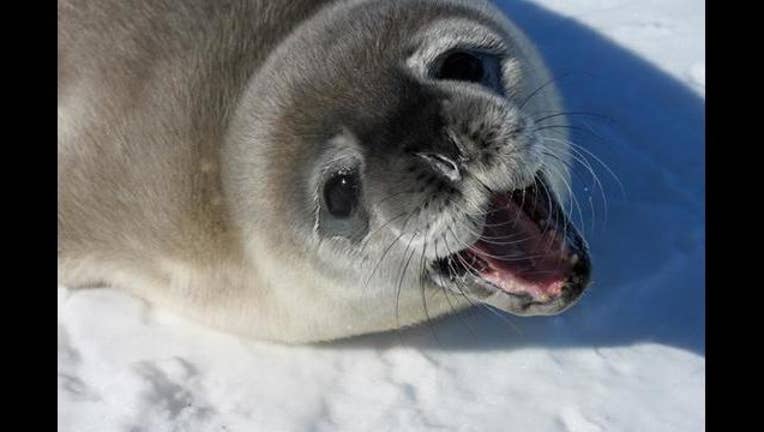 article
MINNEAPOLIS (KMSP) - Researchers at the University of Minnesota are looking for volunteers to help them count seals in Antarctica. 
Sadly, this volunteer opportunity doesn't involve any on-site work.
Scientists have been studying Weddell seals since the 1960s, but thanks to high resolution satellite imagery, they can finally do a comprehensive count of the seals on the continent. But, there are too many images for them to go through alone. That's where the volunteers come in. 
Volunteers are needed to help look through the thousands of satellite images of Antarctica and document the number of Weddell seals in each image. Scientists will compile the data into the first-ever census of Weddell seals.
Last summer, more than 5,000 volunteers counted seals from satellite images of sea ice in the Ross Sea, a deep bay in the Southern Ocean in Antarctica, as part of a pilot program, according to a U of M news release. The pilot program was considered successful and scientists are now expanding the project to the entire continent.
Researchers hope documenting the seals' population trends over time will help them better understand the effects of climate change and commercial fishing in the Antarctic, the news release said.
Interested volunteers can visit this website to start counting seals.