Virginia Tech student charged in death of 13-year-old girl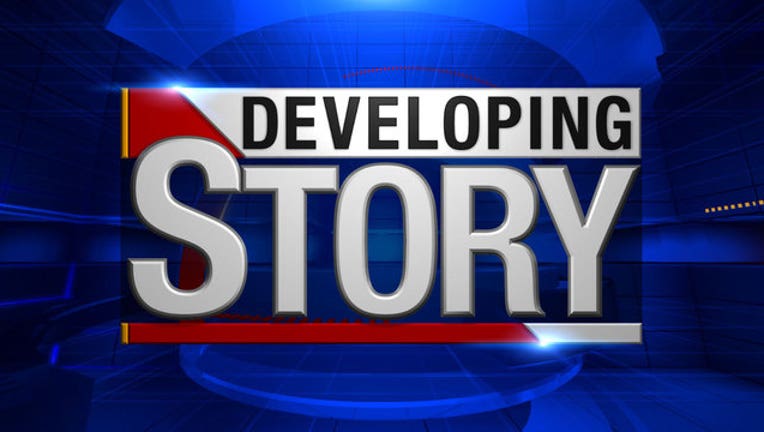 article
BLACKSBURG, Va. (AP) — A Virginia Tech student has been charged with first-degree murder in the death of a 13-year-old girl whose remains were found in North Carolina.
Police in Blacksburg, Virginia said late Saturday that Nicole Madison Lovell's body was found just over the Virginia border in Surry County, North Carolina. David Eisenhauer, an 18-year-old Virginia Tech student from Columbia, Maryland, has been charged with murder in the death.
Police are working with the North Carolina Bureau of Investigation, the FBI office in Charlotte, North Carolina, and the North Carolina Medical Examiner's Office to gather more information, according to Blacksburg Police Chief Anthony Wilson. He said Lovell's body was to be taken to the medical examiner's office in Roanoke.
"This has been an extremely fast-paced investigation in just the past 12 hours," Wilson said at a news conference late Saturday.
The Roanoke Times newspaper quoted Wilson as saying that Eisenhauer has not confessed to involvement in Lovell's death and did not give police information that led to the discovery of her body. No information was given on how Lovell and Eisenhauer had initially made contact with each other.
Police initially charged Eisenhauer with abduction. He was charged with murder once the girl's remains were found.
The girl had been missing since last week. Her family says she pushed a dresser in front of her bedroom door and climbed out a window Tuesday night or Wednesday morning.
The newspaper cited an online biography of Eisenhauer that described him as a standout track and field athlete in high school. He was a three-time state champion in track and also competed in cross country, finishing second in the state both his junior and senior years. He was a first-team, all-state choice in cross country and a second-team All-Southeast Region selection, the biography stated.
Virginia Tech said on its website that Eisenhauer was a freshman engineering major at the school and that hundreds of students and researchers had assisted in the search for Lovell.
Virginia Tech president Tim Sands said the case left the school community "in a state of shock and sadness."
"Speaking on behalf of our community, let me say that our hearts go out to Nicole's family and friends," he said in a statement posted to the school's website.