Vigil for 2 men murdered in car on Penn Avenue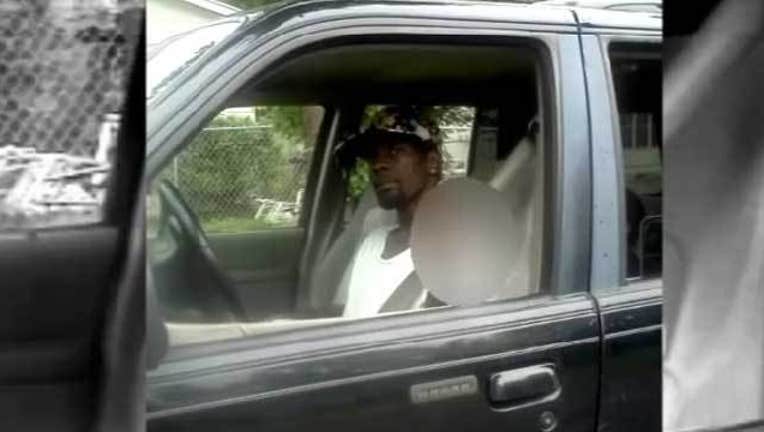 article
A vigil will be held Saturday evening for two men who were shot and killed in north Minneapolis. Odell Frazier and Eddie Pelmore were found dead in a car Wednesday morning on the 4500 block of Penn Avenue N.
Police chased down and arrested one man, but investigators are still searching for a second suspect. Brian Morse of Chicago was charged Friday in connection with the murders.

"He had no beef with anyone," said Nikisha Meanweather, a cousin of Frazier, who was known to family and friends as Pete. "For this to happen in front of his house, where his little baby and his little kids are, it seemed to be a little more personal than anything."
The vigil is scheduled for 6 p.m. at the scene of the murders on Penn Avenue.