Video shows 'El Jefe,' only known wild jaguar in US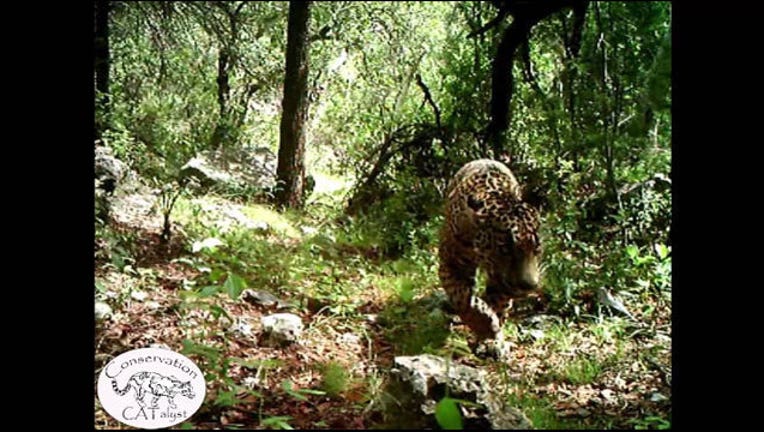 article
TUCSON, Ariz. (KSAZ) - Video of the only-known wild jaguar living in the United States was released on Wednesday.
Conservation CATalyst and the Center for Biological Diversity released the video, which shows 'El Jefe' roaming the remote areas of the Santa Rita Mountains near Tucson. This is the first ever publicly released video of the jaguar.
'El Jefe' is well-known in Tucson and is the only verified jaguar in the United States since 'Macho B' was euthanized due to capture-related injuries in 2009.
To read the full press released about the 'El Jefe' video, click here.