Video of dog being shot under investigation in Wadena County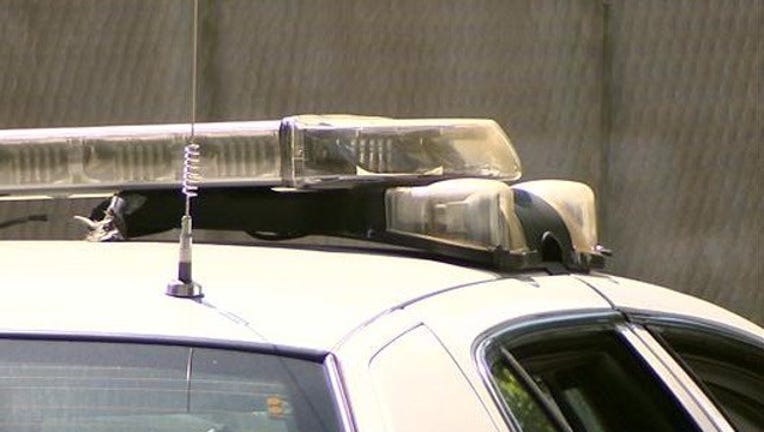 (FOX 9) - The Wadena County Sheriff's Office is investigating a dog's death after video of the apparent shooting circulated on Facebook.
Sunday around 11:07 a.m., a deputy responded to a report of dead dog at a Wadena County campground. The caller found shell casings nearby. The deputy found the dog in the river. It was wearing a collar with a leash attached.
Tuesday afternoon, the sheriff's office received calls about a Facebook video of a person shooting a dog. In the video, the dog was laying down in the snow and appeared to be wearing collar with a leash. One person shot the dog, while another person kicked snow on top of it. The dog didn't appear to be moving before or after the gunshot.
Investigators reached out to the people connected to the Facebook post.
The case remains under investiagation. The Animal Humane Society in Golden Valley is working with the sheriff's office.