VIDEO: Cute kid loses first tooth after snow tubing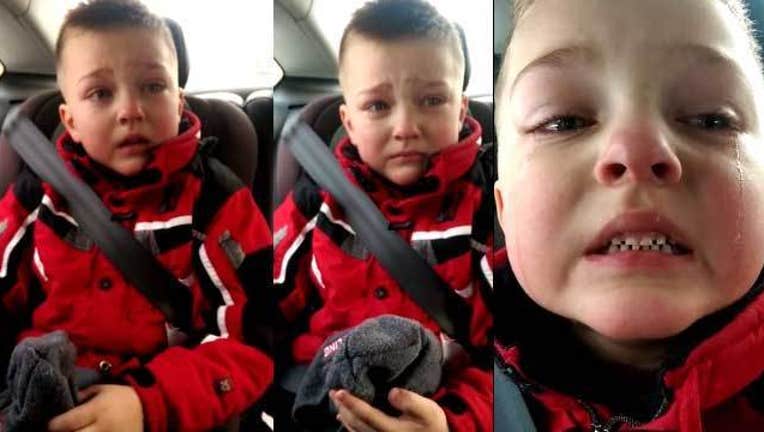 Russ Kechely and his 5-year-old son, Jackson, were snow tubing at Buck Hill in Burnsville, Minn. a few weekends ago when they shared a milestone moment in young Jackson's life.
"When we returned to the car he took off his gloves with his teeth and I looked back because he had this perplexed look on his face," Kechely wrote in an email to Fox 9. "He touched his tooth and I could see a little blood from his loose tooth. When I told him to look at his hand he started to get scared. I knew he was okay and not in pain so I decided to roll the video."
Share the YouTube video - http://youtu.be/XyDYyZwE1Y8