Veterinarians seeing spike in kennel cough cases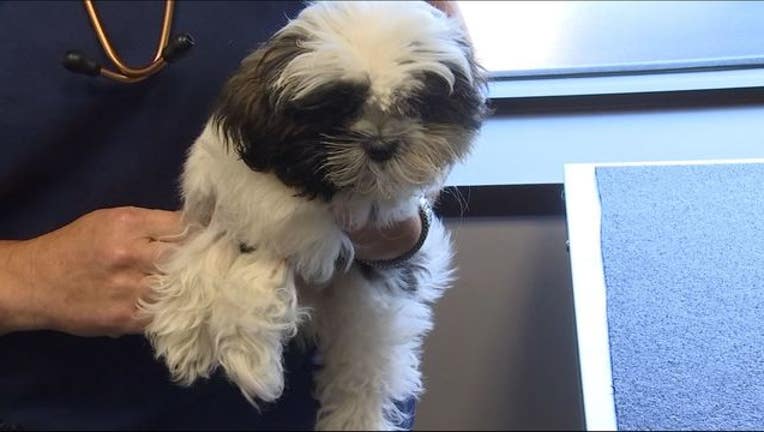 article
EDEN PRAIRIE, Minn. (KMSP) - Veterinarians are asking Twin Cities metro pet owners to keep a watchful eye on their pets are there has apparently been a spike in kennel cough, a highly contagious respiratory disease among dogs. 
Veterinarians say it can happen this time of year, since a lot of people tend to travel with their pets. It's important to notice the infectious, honking, dry cough.
"If they are coughing you want to keep them away from other dogs, you want to keep them at home, don't take them to doggy daycare even though they would miss that time," said Lisa Powell, a Blue Pearl critical care veterinarian.
If your dog is coughing, lethargic or doesn't want to eat, you're encouraged to take them to the vet for a check-up. There is also a vaccine your pup can get to prevent it.