Vandals damage trees in Lebanon Hills, $5,000 reward offered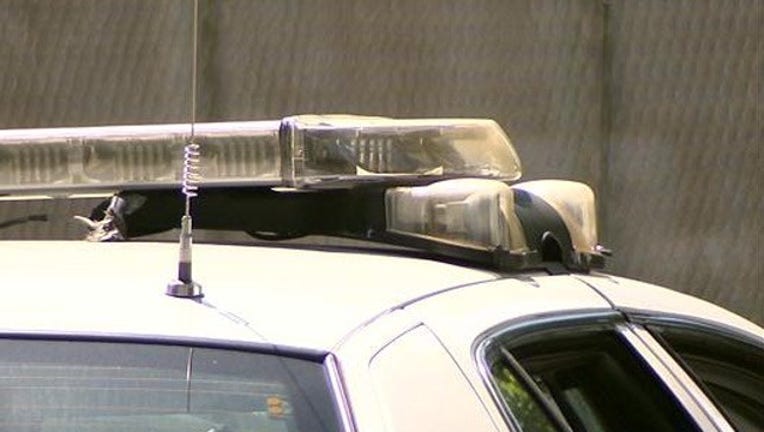 article
EAGAN, Minn. (KMSP) - The Dakota County sheriff's office is offering a $5,000 reward for information leading to the arrest and charging of the people responsible for vandalizing trees in Lebanon Hills Regional Park in Eagan, Minnesota.
Authorities were recently made aware that approximately 20 trees in the park had been "girdled," which means a ring around the tree had been gouged into the bark. That type of damage typically results in the loss of the tree, the sheriff's office said.
The vandalism caused several thousands of dollars in damage to the trees, according to the sheriff's office.
Anyone with information on the vandalism is asked to contact the Dakota County sheriff's office at 651-438-4720.