Utah man wins $3M lottery prize on his birthday - but doesn't realize until weeks later
A Utah man won a $3 million prize in the Mega Millions lottery last month. 
His numbers matched on July 4, which happens to also be his birthday, but didn't realize he won until several weeks later. 
J. Refugio Gonzalez Almeida purchased his ticket across the state border in Idaho, as Utah is one of five states in the country without lottery. 
Despite that, Almeida says playing the lottery is a hobby for him and he wanted to make sure he had tickets for the 4th of July. 
On that day, Almeida's ticket matched the first five numbers on Mega Millions and the Megaplier feature. The Megaplier number for that draw was three, turning his $1 million winning ticket into a $3 million winner.
But Almeida didn't return with his tickets until a month later. That's when he learned how much he'd won.
"I had $2, $8, not a lot. And then they scanned this one and told me I had to take it to the Lottery Commission. So here I am!" Almeida declared with a smile as he held his $3 million winning check.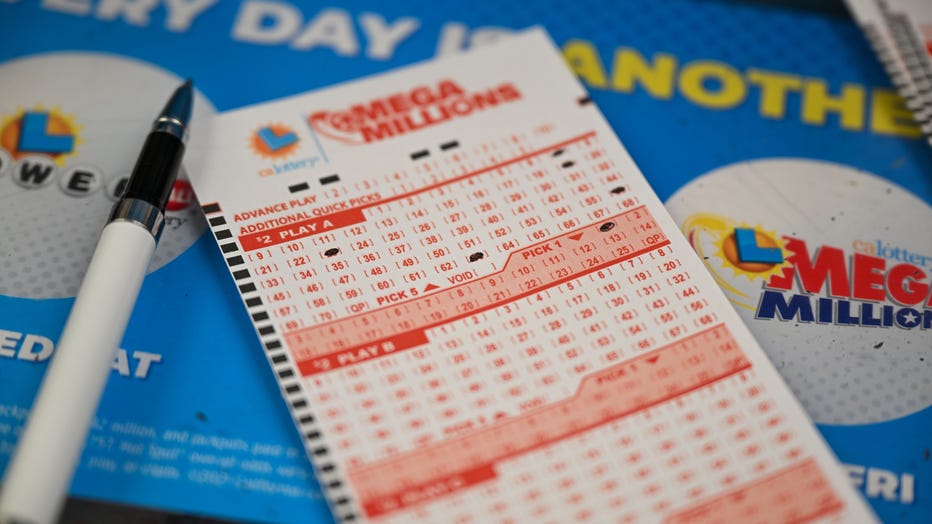 A person plays lottery at a 7-eleven store as Mega Millions jackpot reaches $1.58 billion, in Redwood City, California, United States on August 8, 2023. (Photo by Tayfun Coskun/Anadolu Agency via Getty Images)
Almeida plans to invest his winnings. 
"I am taking this right to the bank and depositing it," he said.
The Mega Millions jackpot that Almeida won from eventually grew to $1.58 billion, the third largest in U.S. history. That winning ticket was sold in Florida and matched earlier this month on Aug. 8. 
The four other states to not have a lottery are Nevada, Hawaii, Alaska and Alabama. A mix of reasons have kept them away, including objections from conservatives, concerns about the impact on low-income families or a desire not to compete with existing gaming operations.
This story was reported from Detroit.