USA Pour Tour will be in Minnesota Saturday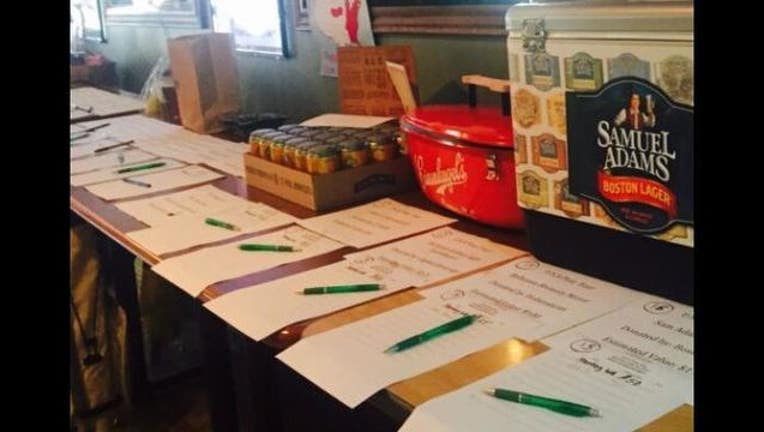 As cancer research continues to grow, community members have come up with many different ways to show their support and help continue the funding for research programs.
Todd's plan is to drink beer. 
After spending two years of traveling through Massachusetts and Connecticut, drinking beer in all 520 towns, a man from Boston came up with the idea to continue his project by traveling to all 50 states. His goal is to not just fund cancer research, but to share his experience with others. 
So far 'USA Pour Tour' has raised $150,000, but the mission doesn't stop. The tour has reached 24 states and 24 beers, and Saturday the 25th stop is in Minnesota. 
The Half Time Rec in St. Paul is where you can find Todd, and help support his campaign. 
"It's cool that the Half Time Rec in St. Paul is the halfway point in the tour, " Todd said. 
 A businessman from Connecticut who has helped Todd's tour since the beginning, will continue to support the campaign by matching all of the earnings made throughout the 50 states. The end goal is to raise anywhere from $5,000 to $10,000.
"It's amazing how welcoming and generous people have been." 
The USA Pour Tour was created to spread awareness of the undying fight against cancer, but Todd welcomes any donations to meet this goal.
You can donate to the tour by visiting his website at usapourtour.com.