US, Cuba to sign agreement on restarting commercial flights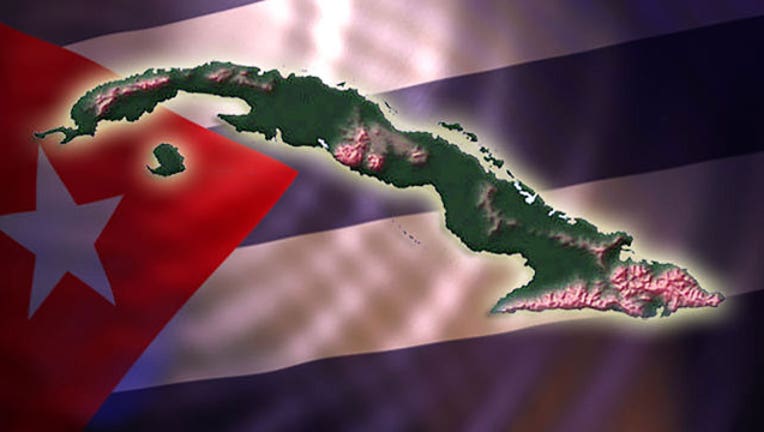 article
HAVANA (AP) - U.S. officials say the United States and Cuba will sign an agreement next week to restart commercial air traffic for the first time in five decades.
U.S. Transportation Secretary Anthony Foxx flies to Havana on Tuesday to cement the deal.
It will let U.S. airlines bid on routes for dozens of U.S.-Cuba flights per day. That's more than five times the current number of flights, all of which are charters.
There has been no commercial air traffic between the nations since shortly after Cuba's 1959 revolution.
Resuming commercial passenger flights would be the most important development in U.S.-Cuba trade since the countries announced in late 2014 that they would begin normalizing ties.
State Department official Thomas Engle says the deal reinforces President Barack Obama's goal of building ties with Cuba.